National TCTW Leaders Forum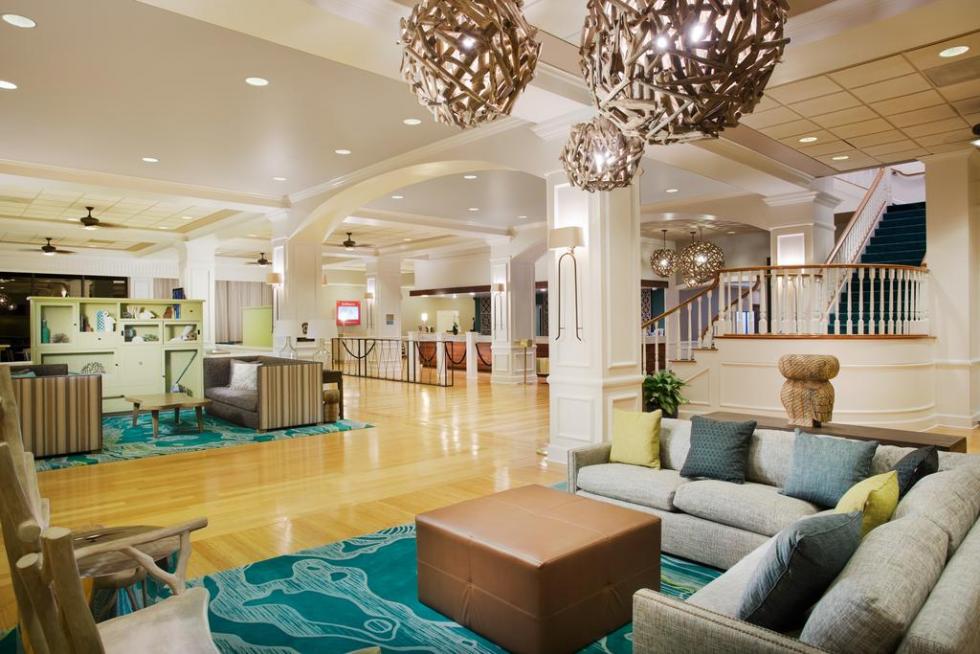 Each year, SREB hosts a national forum for state and local career and technical education leaders to discuss the role and future of full- and shared-time centers. The forum attracts more than 250 attendees from CTE centers and comprehensive high schools across the nation and provides a unique opportunity to focus exclusively on CTE. All centers, whether part of the TCTW network or not, are invited to send representatives to better serve both the technical and academic needs of their students.
2018 TCTW Leaders' Forum
January 30 – February 1
Wyndham Lake Buena Vista Disney Springs Resort Area
Orlando, Florida
Registration is Open
Transforming Leadership Teams
Register >
The registration fee is $300 per person, not including hotel or travel.
Hotel Reservations
Wyndham Lake Buena Vista
1850 Hotel Plaza Blvd.
Lake Buena Vista, Florida 32830
Wyndham Lake Buena Vista is two hotels, Wyndham Garden and Wyndham Tower, which are connected and share the same property and resources.
Room Rate
Wyndham Garden $139 per night plus taxes and fees
Wyndham Tower $159 per night plus taxes and fees
Online Reservations
Phone Reservations
Wyndham Garden: (844) 482-8444
Wyndham Garden: (800) 624-4109
Remember to ask for the SREB TCTW Forum rate when booking your reservation.