National TCTW Leaders Forum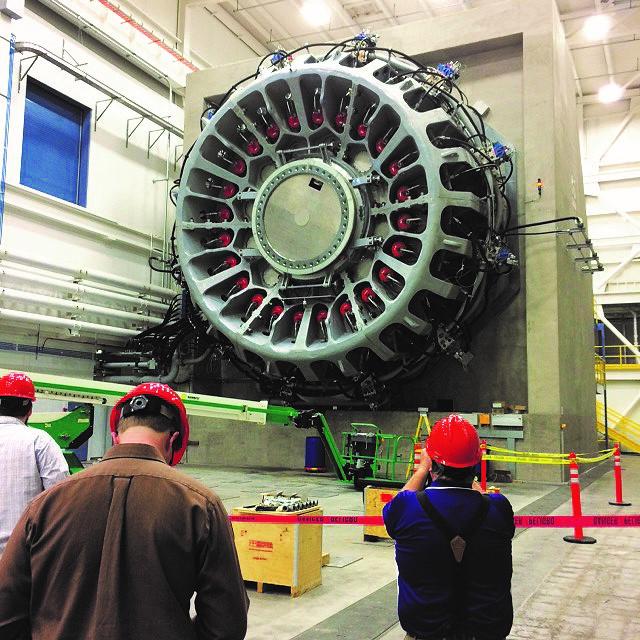 Each year, SREB hosts a national forum for state and local career and technical education leaders to discuss the role and future of full- and shared-time centers. The forum attracts more than 250 attendees from CTE centers and comprehensive high schools across the nation and provides a unique opportunity to focus exclusively on CTE. All centers, whether part of the TCTW network or not, are invited to send representatives to better serve both the technical and academic needs of their students.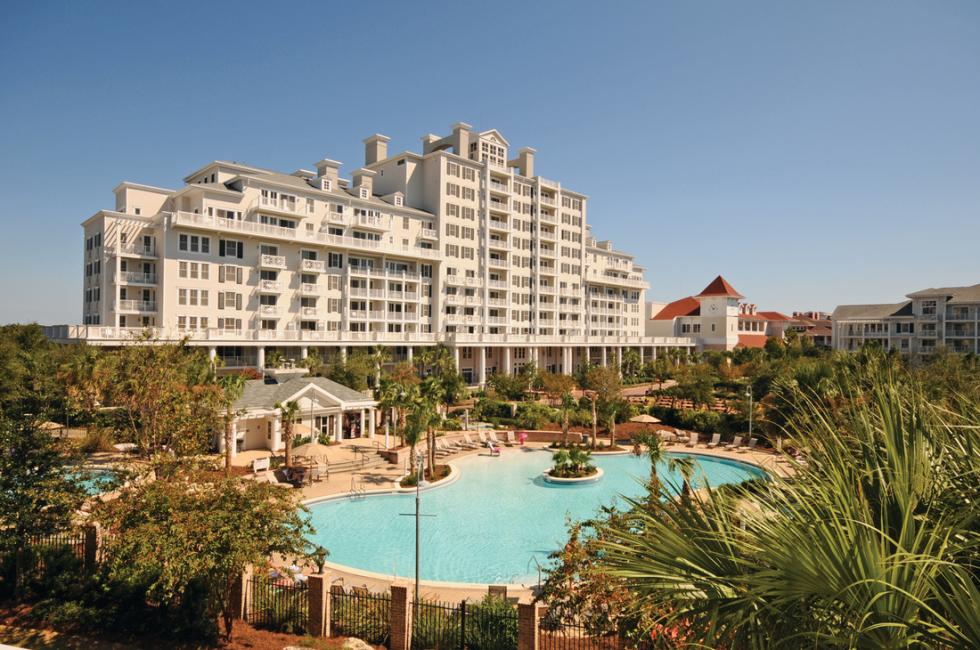 February 5-7, 2019
Sandestin Golf and Beach Resort
Miramar Beach, Florida
Registration Fees
TCTW Network States         $275
Non-Network States            $300
TCTW network states are Alabama, Arkansas, Indiana, Kentucky, Louisiana, Missouri, New Hampshire, New Jersey, New York, Ohio, Oklahoma, Pennsylvania, South Carolina, Vermont, Virginia, Washington and West Virginia.