Mapping the Way Through 2-Year College to Careers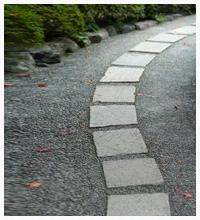 Colleges should guide students along structured pathways from high school through community college to careers, according to the report of SREB's Commission on Community Colleges. Steps along the path to completion:
Students choose a major early, no later than the end of their first term
Colleges define, for each degree program, a roadmap of requirements so each student has a graduation plan.
College advisors monitor student progress toward the plan and intervene immediately, if students get off track, with academic support or other advice.
The Commission offers 21 recommendations, covering not only structurally guided pathways but also affordability and readiness to succeed in postsecondary education.