2016 Institute on Teaching and Mentoring Recap
Dr. Archie Taylor inspired more than 1,000 faculty, scholars, friends and family in Tampa, Florida, at last October's Institute on Teaching and Mentoring: "Increase your expectation for excellence and decrease your comfort zone." He along with 34 other graduates from institutions across the country stepped up to the podium to discuss their journeys to the Ph.D.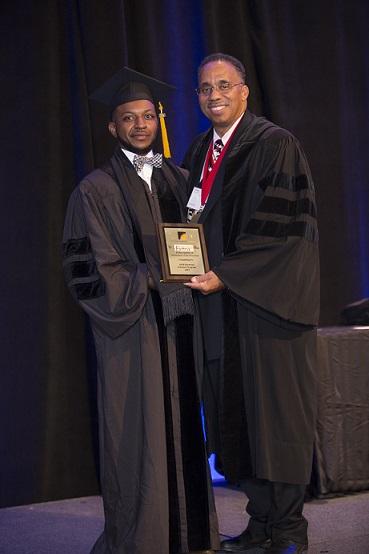 2016 Institute Quick Stats
1,109 attendees
260 institutions represented
46 states represented plus Puerto Rico and Washington D.C.
35 graduates recognized
73 universities represented at the recruitment fair
Race/Ethnicity of Students:

African American – 56%
Hispanic – 22%
Caucasian – 13%
Asian American – 2%
Native American – 2%
Other – 5%

108 disciplines represented
Fields of study

Business and management – 3%
Education – 15 %
Health professions – 4%
Humanities – 7 %
Mathematics – 3%
Science and technology – 33%
Engineering – 19%
Social and behavioral sciences – 16 %
Highlights:
The Institute introduced the #ILookLikeAPhD campaign at the Institute. DSP encouraged attendees to post photos of themselves with #ILookLikeAPhD to promote diversity in higher education to show that Ph.D. candidates and graduates are of many ethnicities and come from many backgrounds. Check out a few below.
Administrators from the University of Notre Dame and Villanova University led a workshop for undergraduate students who are interested in applying for National Science Foundation fellowships. Sessions focused on: writing successful graduate research statements, navigating the college application process, revising application essays and getting support from faculty.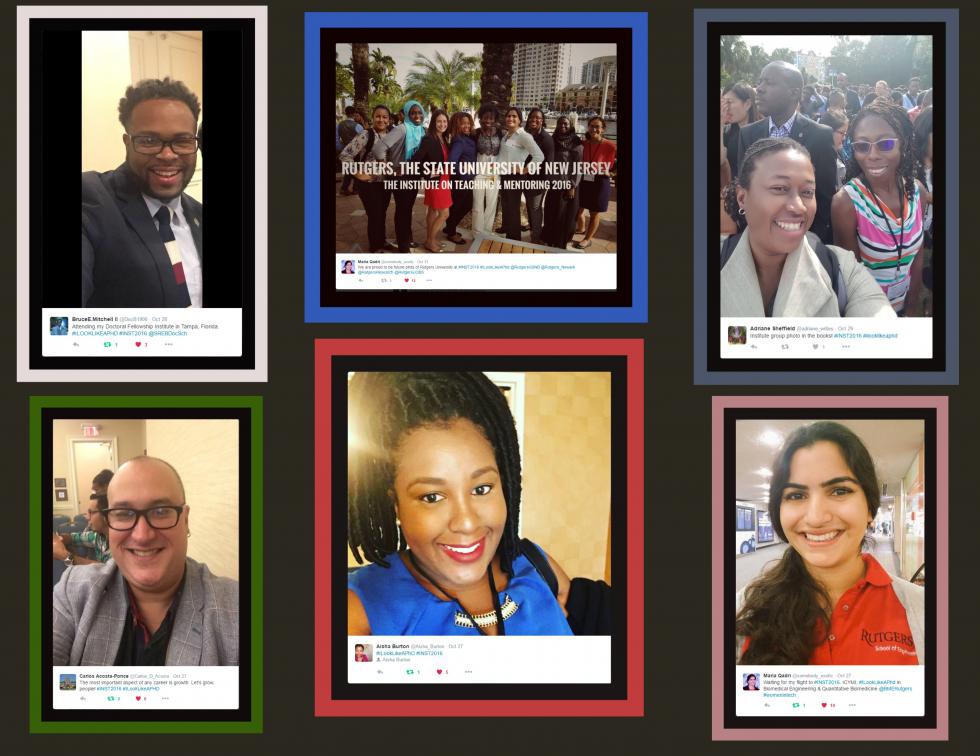 This year's Institute will take place October 26-29 at the Atlanta Marriott Marquis Hotel. Registration will be open later this summer.