2020 Conference Program and App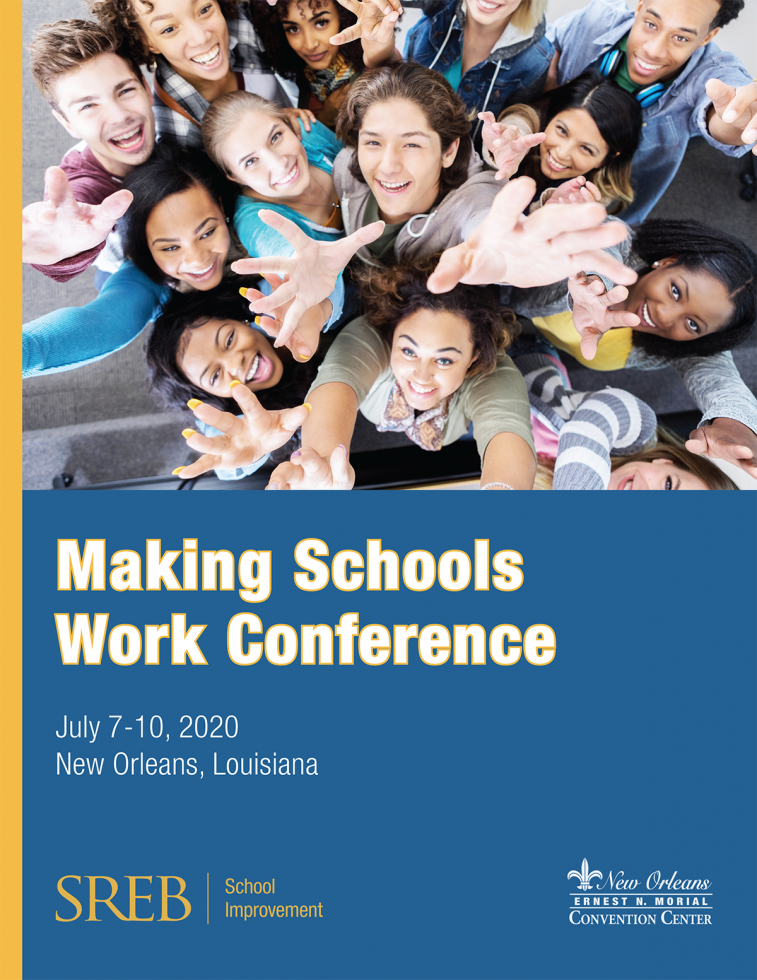 The 2020 Making Schools Work Conference program is available online in our eShow event management system.
A downloadable PDF version of the conference program will be available in May 2020. A limited number of print programs will be available for purchase onsite in our conference store in the Exhibit Hall.
Our conference app will launch in April 2020.