Allison Krache Giddens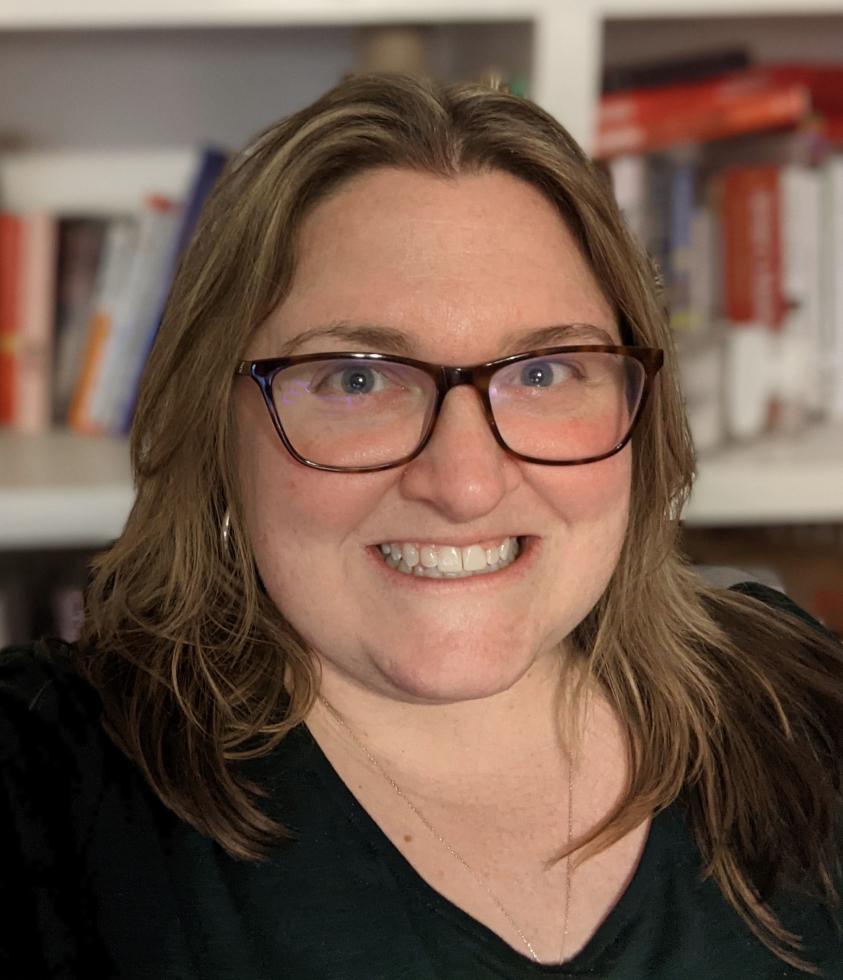 Allison Krache Giddens worked for small business manufacturer Win-Tech, an aerospace precision machine shop, for 14 years before buying the company with her business partner, John Hudson, in 2020. She now leads as President for business operations.
In April 2020, Giddens founded and hosted the first Advanced Manufacturing Virtual Internship, created as a response to the pandemic and the inability to bring students on-site. In January 2021, she partnered with Parallel, Inc., and industry colleagues to bring AMVI to the neurodiverse community.
In early 2021, the AMVI idea expanded across the pond and now hundreds of STEM students in the United Kingdom benefit from the program, thanks to several manufacturers equally as passionate about workforce development.
Giddens is actively involved in local workforce development and industry associations, including Chattahoochee Technical College Foundation Board of Trustees and Georgia Department of Education's CTAE Advisory Board. She helped found the Georgia Chapter of Women in Manufacturing and currently serves as Treasurer. She also serves on the Cybersecurity Maturity Model Certification AB Industry Advisory Council, reporting to the U.S. Department of Defense.
Giddens has received her local Chamber of Commerce's 2021 Next Generation Award for her work in the community and industry. Just for fun, she has performed stand-up comedy at the Atlanta Punchline. She lives in a suburb outside of Atlanta, Georgia with her ever-patient husband and their two energetic cats.
Giddens holds undergraduate degrees in psychology and criminal justice from the University of Georgia, a Masters in Conflict Management from Kennesaw State University, a Masters in Manufacturing from Georgia Institute of Technology, and a Certificate of Finance from the University of Georgia. She also holds certificates in Google Analytics and a Certificate of Cybersecurity Risk Management from Harvard online.