Andy Rahden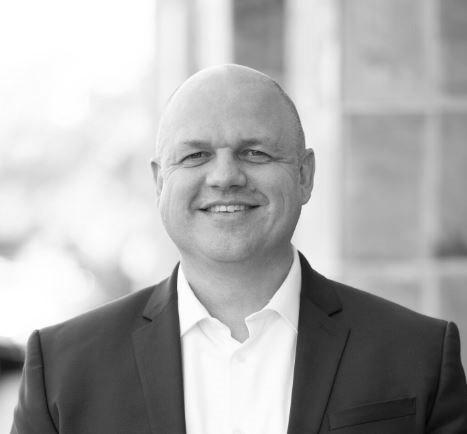 Andy Rahden is the CEO of Shmoop, a provider of education technology solutions for the K-12 education space. Shmoop provides solutions for academic progress around mental health and social-emotional learning, course content and video learning, and test preparation technology. Shmoop is focused on closing learning gaps, easing the stress in the learning environment and creating opportunities for progress for all students.
Prior to Shmoop, Rahden was a General Manager and Vice President at Pluralsight, an online education company that offers a variety of technical video training for software developers, IT administrators and creative professionals. Rahden started and formed the creative, design and engineering portions of the business. He also participated in successfully seeing Pluralsight through IPO in early 2018.
Rahden previously served as a global leader at Autodesk, a public multinational software corporation that makes design technology for the architecture, engineering, construction, manufacturing, media, and entertainment industries. Rahden participated in building various organizations at Autodesk, inclusive of learning and training tools intended for Autodesk's customers.
Through a partnership with Mike Singletary, former NFL coach and player and co-founder of Changing Our Perspective, Rahden and Shmoop are providing meaningful technology to some of the most underserved communities to address students' mental health and social-emotional needs and provide students with the competitive edge they need to succeed in school and life.