Anna Nixon
Co-Founder, STEM4Girls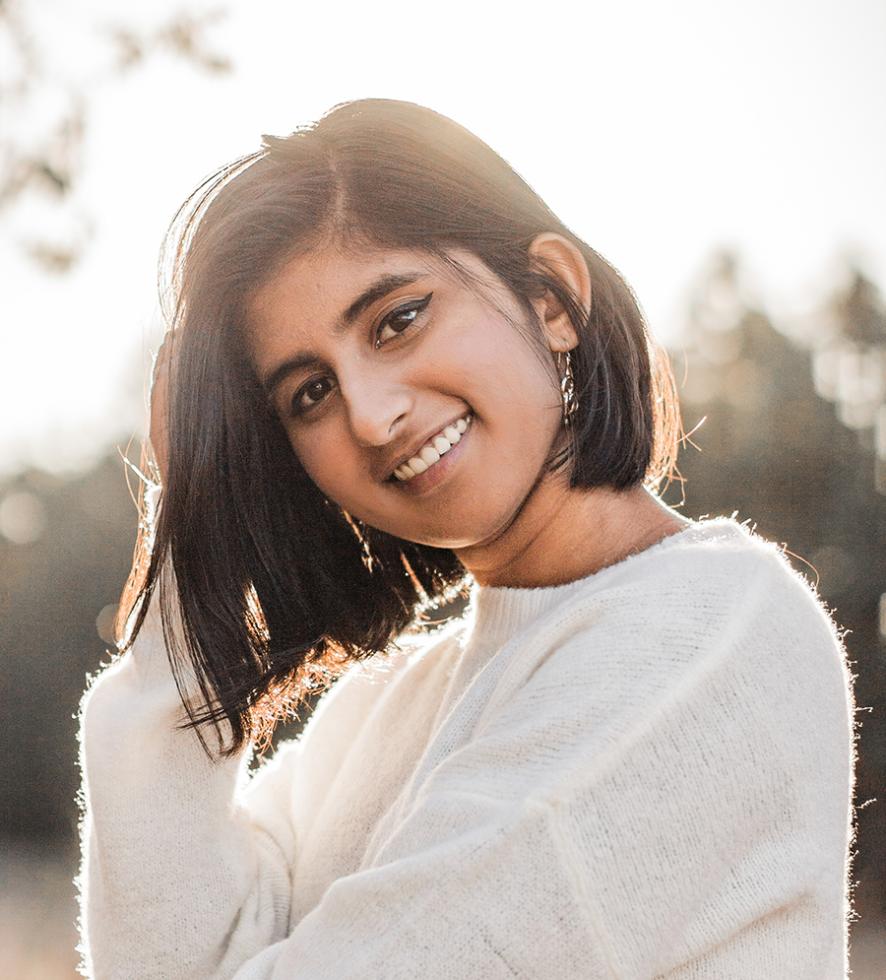 Closing General Session – Keynote Speaker
3 p.m., Thursday, July 9, 2020
SREB is excited to announce that our 2020 Making Schools Work Conference closing keynote speaker will be Anna Nixon, co-founder of STEM4Girls, a nonprofit dedicated to inspiring young people to pursue opportunities and learning in STEM fields.
Anna Nixon is an award-winning roboticist, speaker, teacher and leader. In her public talks, Anna discusses the importance of technical education, technology trends, encouraging girls to pursue STEM, and generational changes caused by technology and education.
When Anna was in second grade, her father brought home a small robotics kit. They spent hours in the garage, building and programming robots to complete simple challenges like following lines or escaping mazes. Anna loved the feeling of accomplishment that came with getting a robot to work, so she joined FIRST Robotics and has been participating in it ever since.
In elementary school, Anna learned about the engineering process, working as a team and presenting her ideas effectively. In middle school, she started her own robotics team. In high school, she became the software lead and vice president of her high school robotics team, deepened her understanding of programming and learned mechanical and electrical skills.
These experiences helped her design projects that won accolades from the Ant-Man Microtech Challenge, MIT Think and the Junior Humanities and Science Symposium.
In 2017, Anna decided to cofound a nonprofit dedicated to inspiring other girls and youth to pursue opportunities and learning in STEM fields. STEM4Girls works with local organizations to showcase technology in fun and exciting ways, host workshops for youth and provide funding and mentoring for FIRST Robotics teams.
Also in 2017, Anna was invited to speak about technology and innovation at Audi's Mobility Quotient Summit alongside speakers like Steve Wozniak, David Rowan, Mo Gawdat and more.
In 2018, Anna shared a TedX talk on inspiring students with the right kind of educational experiences:
"The value of schooling lies in the critical thinking skills that allow us to solve a variety of problems. By showing students the real-world applications of what they're learning, they're more likely to stay engaged."
Now a sophomore computer science major at the University of Pennsylvania, Anna continues to pursue hands-on learning experiences through project-based courses and as a lead member of the university's Formula SAE (Society of Automotive Engineers) team, Penn Electric Racing, where she applies her engineering skills to build electric race cars.
Learn about other featured speakers at the 2020 Making Schools Work Conference.