Barbara Turner Windhorst
Former Superintendent, Jefferson Parish Public Schools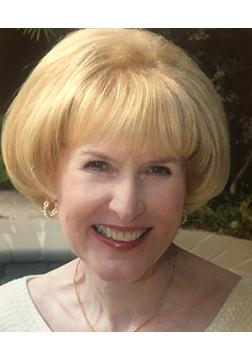 Barbara Turner Windhorst is a retired superintendent of the Jefferson Parish Public School System in Louisiana and was the first lay president of the Ursuline Academy of New Orleans, the oldest continuously operating girls' school in the United States, founded in 1726. She currently serves on the board of directors of the United Way of Greater New Orleans, as a founding member of the Women's Leadership Council of the United Way, on the board of directors of The Catholic Foundation and the St. Louis Cathedral Old Ursuline Convent Catholic Cultural Heritage Society, and as education committee chair of the Patrick F. Taylor Foundation.
Windhorst has also served on the board of trustees for State Colleges and Universities and served as chair for three years. She was Governor Buddy Roemer's nominee to the "superboard" for higher education and was interviewed and confirmed by the Louisiana State Senate. She was also one of the founding members for the Louisiana Center for Women in Politics and is a graduate of the New Orleans Regional Leadership Training Institute.
Learn about other featured speakers at the 2020 Making Schools Work Conference.