Baruti Kafele
School Leadership Expert & Education Speaker, Principal Kafele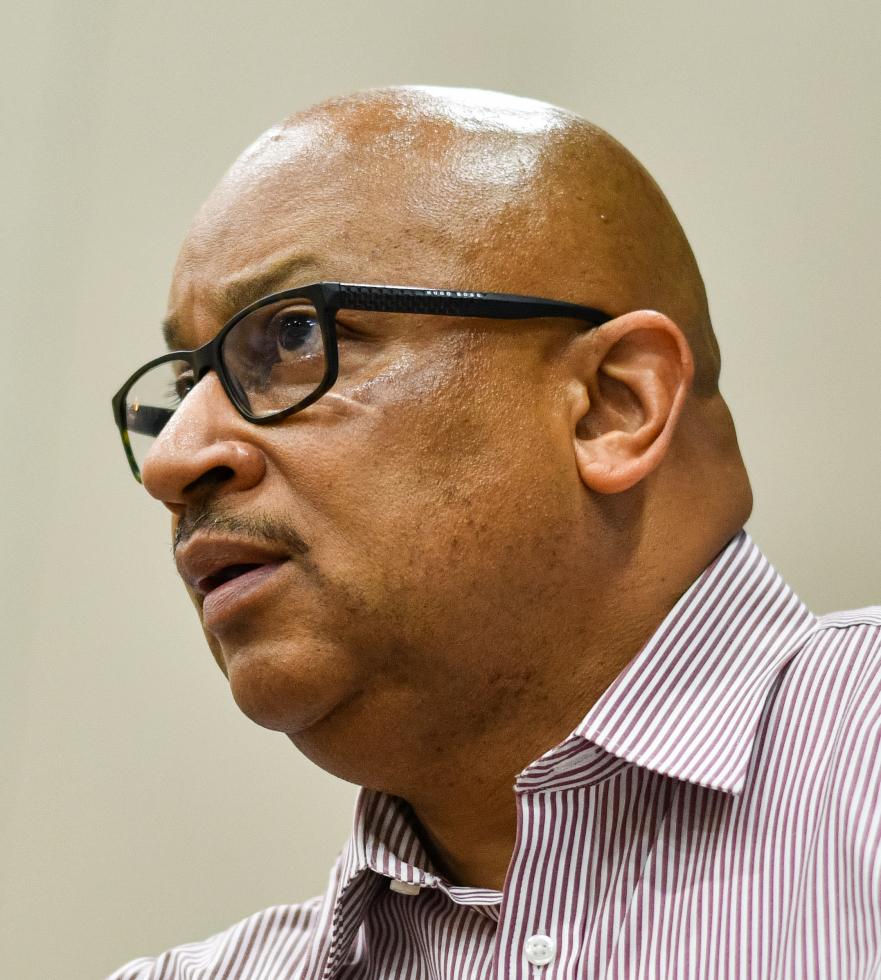 A highly-regarded urban educator in New Jersey for over 20 years, Principal Baruti Kafele distinguished himself as a master teacher and a transformational school leader. As an elementary school teacher in East Orange, New Jersey, he was selected as the East Orange School District and Essex County Public Schools Teacher of the Year, and he was a finalist for New Jersey State Teacher of the Year.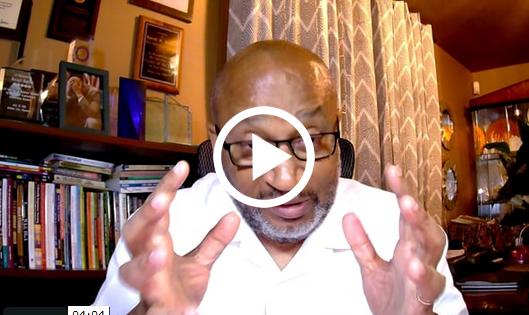 As a middle and high school principal, Principal Kafele led the turnaround of four New Jersey urban schools, including Newark Tech, which went from a low-performing school in need of improvement to national recognition, which included U.S. News and World Report recognizing it as one of America's best high schools. He is also the author of 10 books, including his national best-sellers, The Principal 50, Is My School a Better School BECAUSE I Lead It? and The Aspiring Principal 50.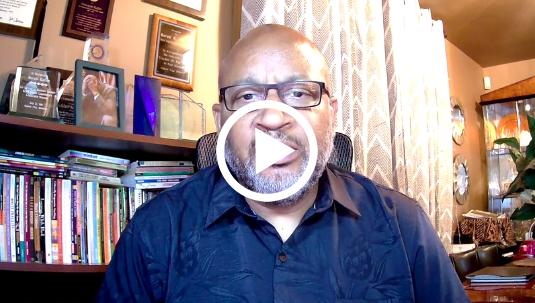 Principal Kafele is the recipient of over 150 educational, professional and community awards which include the prestigious Milken National Educator Award, the National Alliance of Black School Educators Hall of Fame Award, induction into the East Orange, New Jersey Hall of Fame, and the City of Dickinson, Texas proclaiming February 8, 1998, as Baruti Kafele Day.