Baruti Kafele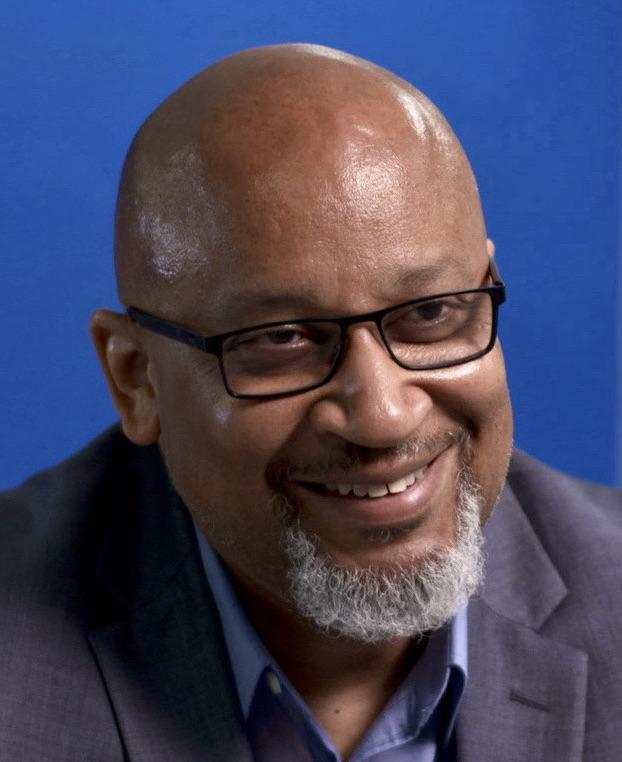 A highly-regarded urban educator in New Jersey for over twenty years, Principal Baruti Kafele distinguished himself as a master teacher and a transformational school leader. As an elementary school teacher in East Orange, NJ, he was selected as the East Orange School District and Essex County Public Schools Teacher of the Year, he was a New Jersey State Teacher of the Year finalist, and a recipient of the New Jersey Education Association Award of Excellence.
As a middle and high school principal, Principal Kafele led the turnaround of four different New Jersey urban schools, including "The Mighty" Newark Tech, which went from a low-performing school in need of improvement to national recognition, which included U.S. News and World Report Magazine recognizing it three times as one of America's best high schools.
One of the most sought-after school leadership and classroom equity presenters in America, Principal Kafele is impacting America's schools! He has delivered over 2500 conference and program keynotes, professional development workshops, parenting seminars and student assemblies over his 36 years of public speaking. An expert in the area of "attitude transformation," Principal Kafele is the leading authority for providing effective classroom and school leadership strategies toward closing what he coined, the "Attitude Gap."
Principal Kafele earned his bachelor's degree from Kean University and his master's degree in educational administration from New Jersey City University. He is the recipient of over 150 educational, professional and community awards which include the prestigious Milken National Educator Award, the National Alliance of Black School Educators Hall of Fame Award, induction into the East Orange, New Jersey Hall of Fame, recognition as one of the World's Top 30 Education Professionals for 2020, 2021 & 2022 by Global Gurus Top 30 and the City of Dickinson, Texas proclaiming February 8, 1998 as Baruti Kafele Day.