Baruti Kafele, School Leadership Expert
Keynote Speaker, Closing General Session
4 p.m. Central, Thursday, July 21, 2022
Keynote Address: "Just One Educator Can Completely Alter the Trajectory of a Child"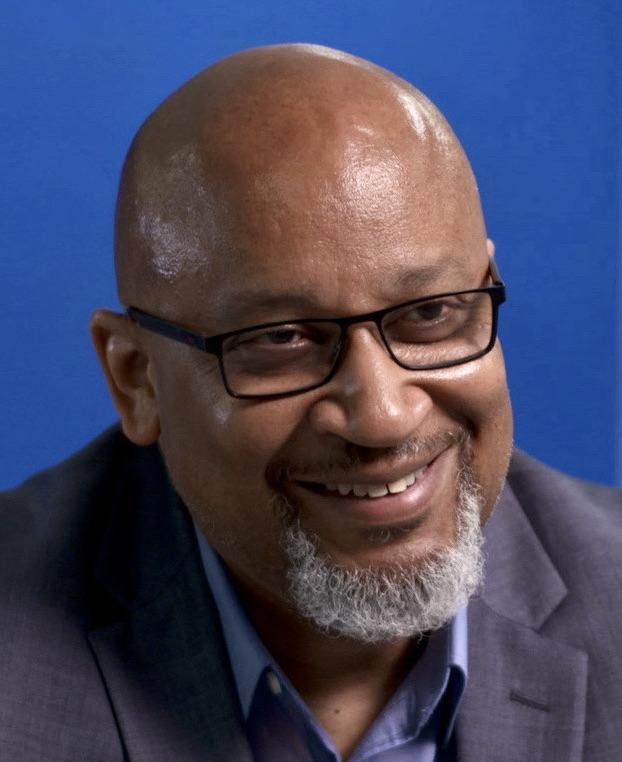 A highly-regarded urban educator in New Jersey for more than 20 years, Principal Baruti Kafele distinguished himself as a master teacher and a transformational school leader. As an elementary school teacher in East Orange, New Jersey, he was selected as the East Orange School District and Essex County Public Schools Teacher of the Year and was a finalist for New Jersey State Teacher of the Year and recipient of the New Jersey Education Association Award of Excellence.
As a middle and high school principal, Principal Kafele led the turnaround of four New Jersey urban schools, including "the mighty" Newark Tech, which went from a low-performing school in need of improvement to national recognition, which included U.S. News and World Report recognizing it three times as one of America's best high schools.
One of the most sought-after school leadership and classroom equity presenters in America, Principal Kafele's impact on America's schools includes over two thousand conference and program keynotes, professional development workshops, parenting seminars and student assemblies over his 35 years of public speaking. An expert in the area of "attitude transformation," Principal Kafele is the leading authority on providing effective classroom and school leadership strategies toward closing what he coined, the "Attitude Gap."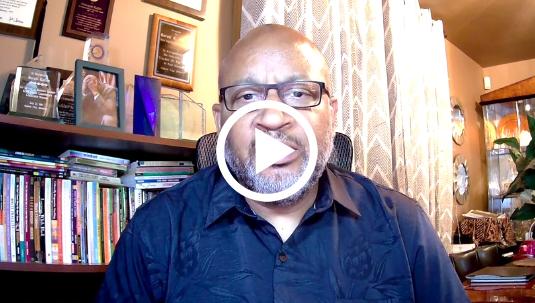 In addition to writing several professional articles for popular education journals, he has authored twelve books, including his six ASCD best sellers - Motivating Black Males to Achieve in School & in Life, Closing the Attitude Gap, The Teacher 50, Is My School a Better School BECAUSE I Lead It?, The Principal 50 and The Assistant Principal 50. His latest book, The Equity & Social Justice Education 50: Critical Questions for Improving Opportunities and Outcomes for Black Students, is available as of May 2021 from ASCD.
Principal Kafele is the recipient of over 150 educational, professional and community awards which include the prestigious Milken National Educator Award, the National Alliance of Black School Educators Hall of Fame Award, induction into the East Orange, New Jersey Hall of Fame, and the City of Dickinson, Texas proclaiming February 8, 1998, as Baruti Kafele Day.
Deep-Dive Workshop: Equity, Social Justice Education, Race and the Classroom Teacher
Join Principal Kafele the morning of Thursday, July 21, for a highly engaging, interactive, self-reflective workshop focused on equity at the classroom level. This 120-minute session will challenge classroom teachers to examine how they see, treat and relate to their students of color and other underserved students. It will also challenge classroom teachers to confront whatever unconscious, implicit or explicit biases they may hold. High performance is impossible in classrooms in which equity doesn't exist. Principal Kafele will share strategies for creating and sustaining an equitable classroom learning environment and foster a inclusive conversation around race, diversity, cultural competence and the infusion of social justice education in our schools.