Chris Madrid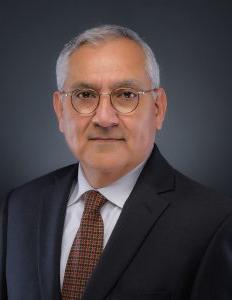 Chris Madrid, lead program manager at The Institute for Performance Improvement, manages pilots of TIFPI's innovative programs, supports agile product, program and partnership development, and scales up programs by leveraging partnerships and collaborations.
Madrid's professional experiences include go-to-market strategy development and execution, agile marketing, sales channel activation, product realization, project and program management, and cross-functional leadership in both the telecommunications/wireless and nonprofit sectors.
Madrid also has over 20 years of pro-bono leadership experience guiding nonprofits in creating strategies, human capital and processes for achieving their goals and objectives. While at BellSouth (now AT&T), he won an industry award for new product development and was recognized as a Marketer of the Year for new market entry.
Madrid holds a master's degree in technology management from Mercer University.