Dave Shepard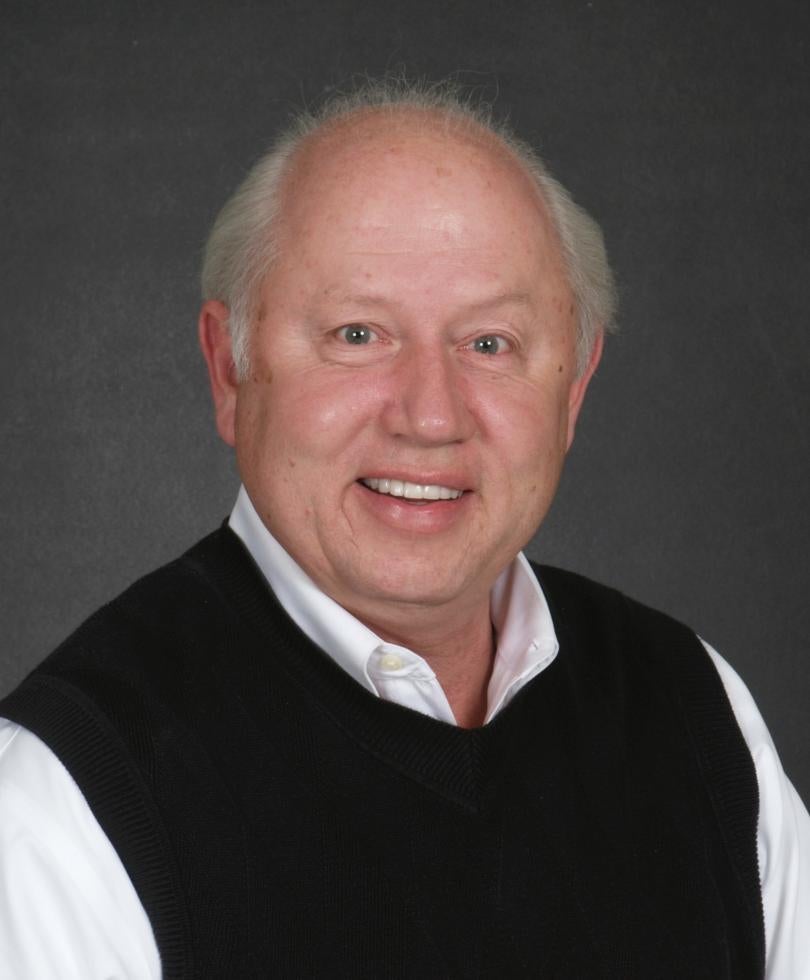 Dave Shepard manages his own educational consulting firm, The Middle Matters and More, in Lexington, Kentucky. As a former teacher, coach, curriculum and program designer, and administrator, Shepard has worked with middle grades and high school students for more than 40 years.
Since 1999, Shepard has devoted his time to helping schools become more efficient and effective for all teachers and students. He has presented at dozens of state and national conferences and assisted districts in 47 states and two foreign countries in developing and refining their programs by providing quality professional development and teacher in-services.
He has authored or co-authored numerous articles and a book with Sherrel Bergmann and Judy Brough on improving parental support in schools.
Shepard has been recognized as Coach of The Year and Principal of The Year. He received his highest honor, the President's Award for Lifetime Achievement, from the Kentucky Middle School Association.