Guiding Students Along the Opportunity Pathway: Interventions and Incentives
Speakers - Jessica Howell and Melanie Story, College Board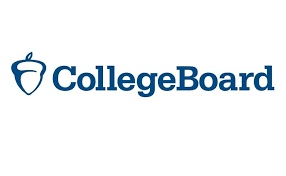 Friday, April 20 – 10:30 a.m.
Founded on the principle of expanding opportunities for students, the College Board has been a leader of putting research into practice to support students.Through rigorous evaluation and continuous improvement, the College Board leverages data and evidence to drive actions that best serve students in reaching their goals.
This session discussed how the College Board, through its Access to Opportunity Program and other partnerships, is leveraging its programs and tools to support students to and through college.Presenters will discuss results from recent efforts including:
Student "nudging" and texting campaigns
Data driven student outreach through the Realize Your College Potential campaign, in which students receive personalized packets with guidance and resources,
Free SAT practice through our partnerships with Khan Academy
Virtual advising, and
Policies at the federal, state, and institutional levels that drive degree completion
All of these efforts are designed to identify and break down barriers that prevent students — particularly low-income students, first-generation college students, rural students, and students of color — from applying to and enrolling in colleges that are their best academic, social, and financial fit. College Board's mission is to help all students recognize and make the most of the opportunities they've earned.