Industry Tour Choices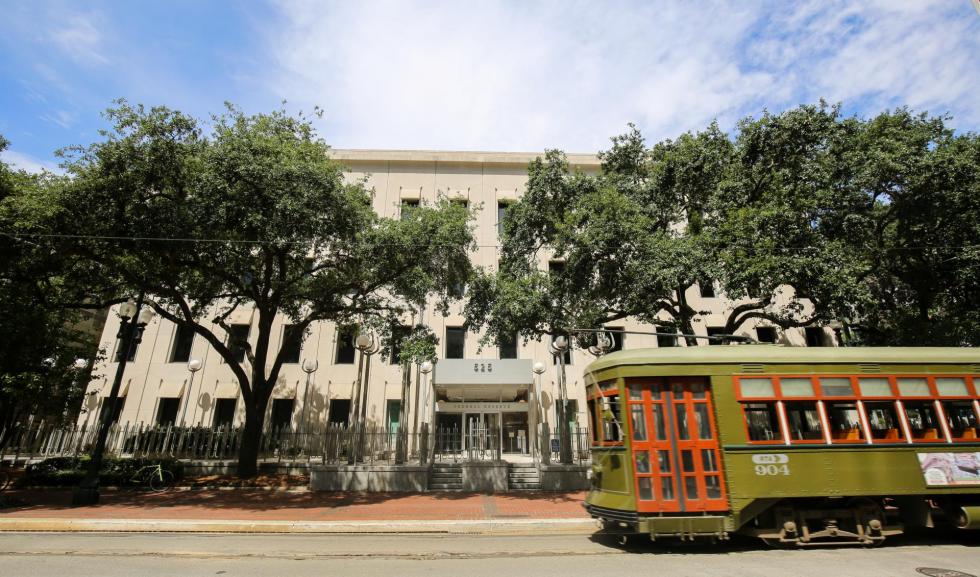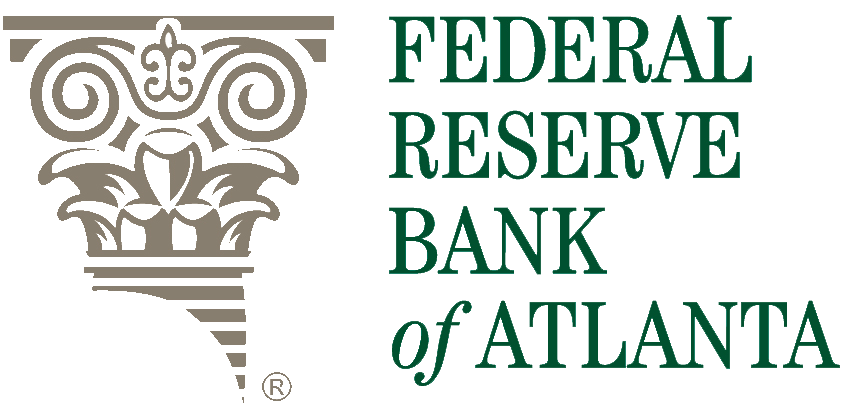 Visit the New Orleans Branch of the Federal Reserve Bank of Atlanta and learn about the central bank's work to support college and career readiness from bank employees.
Attendees will explore free resources they can take home to their classrooms to help students make informed economic and personal finance decisions. This tour will also include a visit to the bank's Museum of Trade, Finance & the Fed, which offers a history of how New Orleans evolved into a bustling port and financial center, and how, over the centuries, the institutions, instruments and people of New Orleans made it all possible
Tour cost: $25
Tour hours: TBA
Note: Tour participants must have a valid photo ID for entry into the Federal Reserve Bank building. Due to security requirements, registration for this tour will close one week prior to the conference.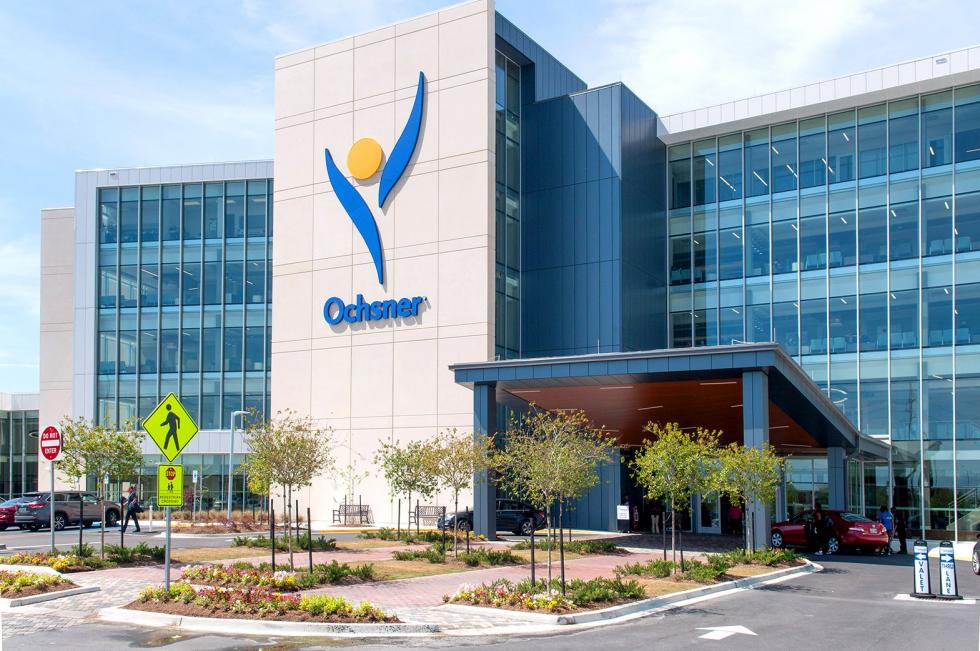 Explore careers in health care and STEM for your students with real-world medical simulations and inquiry-based experiments at Ochsner Medical Center.
Attendees will take an insider's look at Ochsner's iLab, where middle grades through college students dive deep into standards-based curricula on genetics, public health, cancer drug development, diabetes diagnostic testing, cell and molecular biology, and much more. Attendees will also get hands-on in Ochsner's Clinical Simulation Center, where practicing clinicians, students and residents use high-fidelity human patient simulators to hone their skills and ensure patient safety with procedures like CPR, code blue activities, intubations, urinalysis, trauma care, blood typing, and more.
Other elements of the Ochsner Medical Center tour are TBA.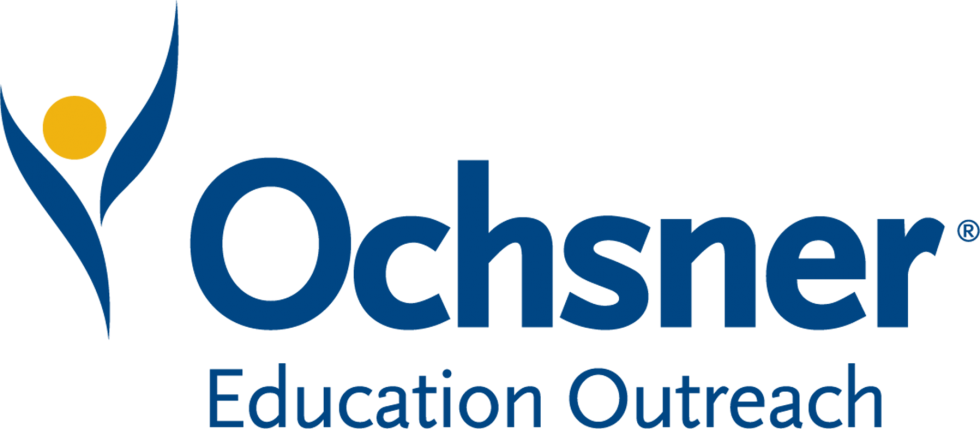 Ochsner's Education Outreach division is committed to developing a well-prepared and informed workforce pipeline for health sciences and positively impacting K-12 education outcomes. Ochsner does this by providing active learning opportunities and resources to students, offering high-quality professional development to teachers, collaborating with community partners to build STEM literacy, and developing inquiry-based curricula.
Tour cost: $25
Tour hours: TBA
Note: Tour participants must sign and complete a participant agreement to join this tour (details TBA).
The New Orleans Steamboat Family of Companies has been at the forefront of New Orleans tourism for nearly 45 years, pioneering riverfront development, creating world class attractions and setting new tour standards. Tour attendees will learn about the many facets of the tourism industry and the careers that drive and service New Orleans' tourism and meetings markets.
Tour attendees will begin their morning with café au lait and beignets at Café Beignet in JAX Brewery, then move to the Toulouse Street Wharf to visit the departure point for Gray Line Tours & Transportation, the oldest and largest sightseeing company in New Orleans. Originally founded in 1926, Gray Line Tours & Transportation offers 15 different tours daily, many with multiple departures, as well as a charter bus service.
From here, attendees will be welcomed aboard the Steamboat NATCHEZ, the last authentic steamboat on the Mississippi River and a New Orleans icon. In 2019, she will be joined by a sister ship, the completely renovated Riverboat CITY of NEW ORLEANS.
Attendees will explore the many careers available at Visit New Orleans, a full-service destination management company. Established in 1989 to service New Orleans' growing meeting market, Visit New Orleans works with corporations and associations from around the world to produce all aspects of special events, private tour programs, Mardi Gras style parades and transportation systems.
Tour cost: $45
Tour hours: 8 – 11 a.m.
Note: Tour requirements TBA.