Industry Tours
This year, for the first time, Networking and Making Schools Work Conference attendees may register for behind-the-scenes industry tours at some of Baltimore's most prominent businesses.
Tours will take place on Wednesday, July 10, during the hours of 9 to noon.
Tour registration fees must be paid during registration and attendees are limited to one tour. However, attendees may register their spouses or guests for an additional fee per person – see the tour descriptions below for details.
Industry Tour Choices
Federal Reserve Bank of Richmond – Baltimore Branch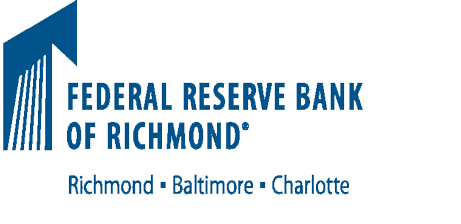 Visit the Baltimore Branch of the Federal Reserve Bank of Richmond and learn about the central bank's work to support college and career readiness from bank employees and ambassadors.
As part of a continental breakfast workshop, attendees will explore free resources they can take home to their classrooms to help students make informed economic and personal finance decisions. Attendees may also participate in a window-view tour of the bank's cash operations.
Tour cost: $25 ($25 for each additional guest)
Tour hours: 9-11 a.m. A continental breakfast will be provided.
Note: Tour participants must have a valid photo ID for entry into the Federal Reserve Bank building.
Oriole Park at Camden Yards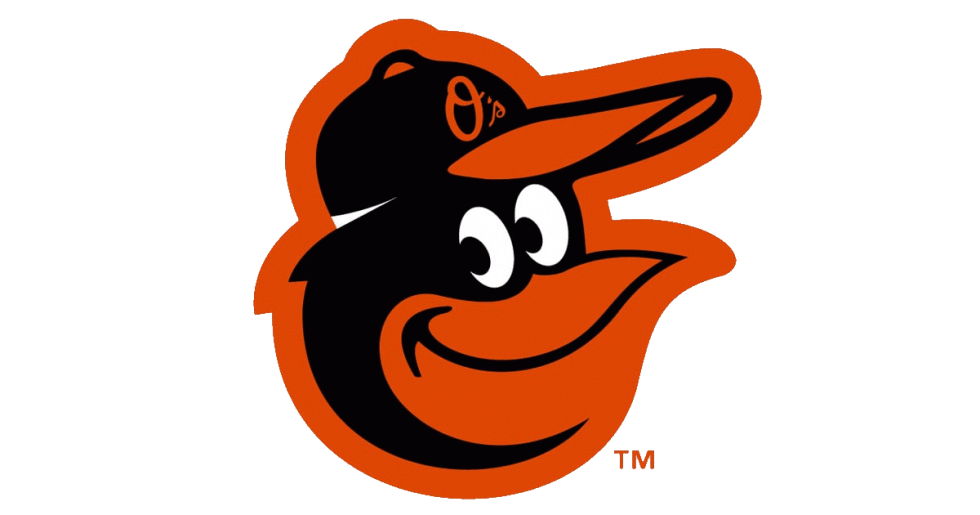 Oriole Park at Camden Yards revolutionized baseball when it debuted on Opening Day 1992. Attendees will have a chance to go behind the scenes of the operations and layout of this historic ballpark and learn more about how it has continued to change the baseball fan's experience ever since.
SREB's summer conference attendee tour will cover many areas in the ballpark, including the B&O Warehouse, Babe Ruth and Legends Park, and the bullpens. Attendees will see a luxury suite, club-level memorabilia and the upper and lower press levels. The tour will also include the field level, warning track, dugout, umpires tunnel, homerun baseball markers and flag court.
Tour cost: $25 (includes an Orioles hat, key chain and postcard; $25 for each additional guest)
Tour hours: 1.5 hour tours will run every 15 minutes from 9 a.m. to 9:45 a.m.
9 – 10:30 a.m.
9:15 – 10:45 a.m.
9:30 – 11 a.m.
9:45 – 11:15 a.m.
Note: Backpacks and large bags are not permitted on the tour. The tour may be altered according to events in the ballpark without notice.
National Aquarium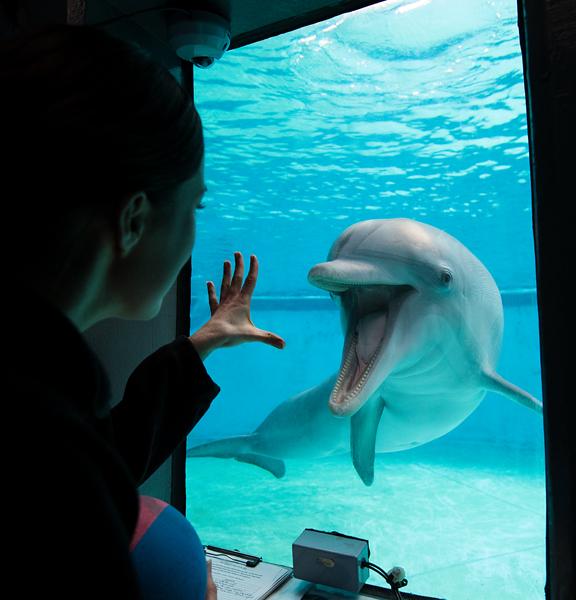 Visit the National Aquarium, the jewel of Baltimore's Inner Harbor. With a mission to inspire conservation of the world's aquatic treasures, the Aquarium has hosted over 51 million guests since it first opened in 1981.
The aquarium is home to more than 20,000 fish, birds, amphibians, reptiles and marine mammals.
Conference attendees may choose from two exciting tour options that explore the behind-the-scenes work that keeps the National Aquarium ranked among the nation's top three aquariums.
Tour cost: $75 per registered attendee. This fee includes one full admission to the National Aquarium during regular operating hours on July 10.
Tour choices and hours:
Tour 1 – 9-10 a.m. Tour 1 focuses on aquarium careers related to public engagement, such as education and the aquarium's award-winning exhibit designs.
Tour 2 – 10:30-11:30 a.m. Tour 2 focuses on aquarium careers related to animal care, such as veterinarians and aquarists.
Note. All guests must be at least 8 years old to travel behind the scenes at the National Aquarium. Guests must wear closed-toe, non-slip footwear (no heels, crocs, flip-flops, etc.). All guests must be present at the beginning of their selected tour. In some circumstances, the aquarium may be able to accommodate late guests but this is not guaranteed. Refunds will not be offered for late guests or guests who miss their tour.
More details about the National Aquarium tours will be announced soon.
Horseshoe Casino Baltimore
Coming soon!
Choose your tour now by visiting our conference registration page.