Joe Hendershott
Co-founder, Hope 4 The Wounded, LLC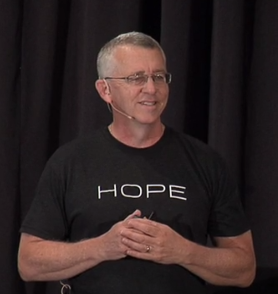 Joe Hendershott, co-founder of Hope 4 The Wounded, LLC, has an extensive background working with at-risk and wounded youth as a teacher, coach and administrator in traditional, alternative and correctional education settings.
Hendershott has served as a high school assistant principal, head principal, alternative school principal and principal at a residential facility.
An in-demand speaker at international and national conferences, Hendershott offers training and professional development on understanding and working with wounded students, the effects of trauma on learning and behavior, emotional literacy, leadership, empathy, esteem, inclusive communities and combating compassion fatigue.
Hendershott is the author of two books, Reaching the Wounded Student and 7 Ways to Transform the Lives of Wounded Students. He has a third book in press, Supporting the Wounded Educator: A Trauma-Informed Approach to Self-Care.
Hendershott holds a bachelor's degree in education from The Ohio State University. He also earned a master's in school administration and a doctorate in leadership studies from Ashland University.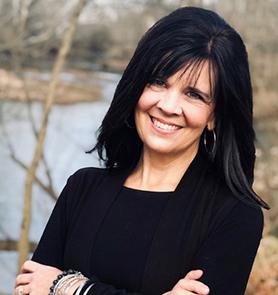 Dardi Hendershott is a trained and formerly licensed foster/adoptive parent and an advocate for professionals working with children of trauma. Along with her administrative role as co-founder of Hope 4 The Wounded, LLC, her experiences with her husband Joe give her a unique perspective on the demands placed on professionals serving wounded children that she has shared at educational conferences, with faith-based audiences and with education majors at universities.
Hendershott is the co-author of Supporting the Wounded Educator: A Trauma-Sensitive Approach to Self-Care.
Her passion is to equip, empower and encourage those in the trenches each and every day with HOPE.