Josh Davies
The Center for Work Ethic Development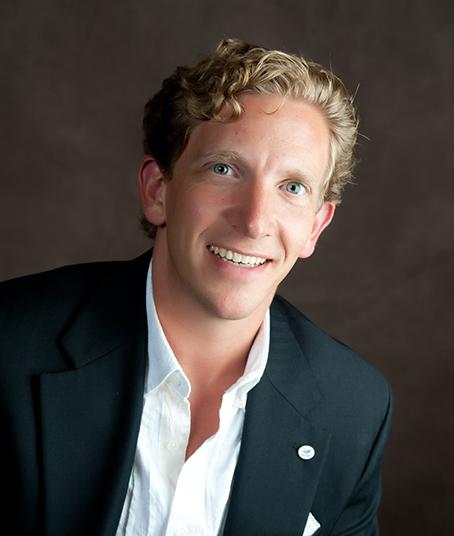 Making Schools Work Conference Featured Speaker
Josh Davies is CEO of The Center for Work Ethic Development, an organization committed to developing workplace skills in the global workforce. Through curriculum, certification, and consulting, the Center equips organizations around the world to better prepare their local workforce for employment and life-long success.
We believe in the power of work to promote self-sufficiency and build self-worth.
– Josh Davies, CEO, The Center for Work Ethic Development
Davies is passionate about helping others make a difference in their lives, jobs and community. Through his work as a speaker and trainer, he has engaged and encouraged professionals across North America, the Middle East, and Asia.
Davies was awarded an honorary doctorate of Foodservice by the North American Food Equipment Manufacturers Association for his contributions to the industry. He was appointed by the governor of Colorado to serve a second term on the Executive Board of the Colorado Workforce Development Council and to chair the State Education and Training Steering Committee.
Davies holds a bachelor's degree in interdisciplinary studies from American University.
Learn about other featured speakers at the 2019 Making Schools Work Conference.