Kari Hankins
Co-founder, B Curriculum, LLC, and Truth, Facts & Lies
Kari Hankins is one of the co-founders of B Curriculum, LLC, and the Truth, Facts & Lies education program, a seven-session, evidence-based, social emotional learning curriculum for middle grades and high school students that addresses human trafficking, online solicitation, bullying, social media safety, relationship abuse and addiction.
Kari Hankins started an adolescent GYN program at a local pediatric practice in 2010. While working with teen girls, she recognized a need for nonjudgmental, factual information and education for that age group. In response, in 2016, she and her partners Susan Couch and Kristen Cassidy created the Truth, Facts & Lies curriculum. She is also the founder of the Southwest Louisiana Youth Foundation, a nonprofit organization.
Hankins has presented at multiple conferences and in-services for medical professionals, social workers, educators and counselors. She also serves as a guest lecturer for the local nursing school.
She hosts regular parent education programs to help arm parents with the knowledge they need to help their teens safely navigate a rapidly changing world. In 2018, she was awarded the Pinnacle of Light & Hope Award for her work with youth in her community.
Hankins holds a bachelor's of science in nursing from Louisiana State University Health Sciences Center in New Orleans and a master's in nursing from the University of Alabama at Birmingham. She is a board-certified Family Nurse Practitioner.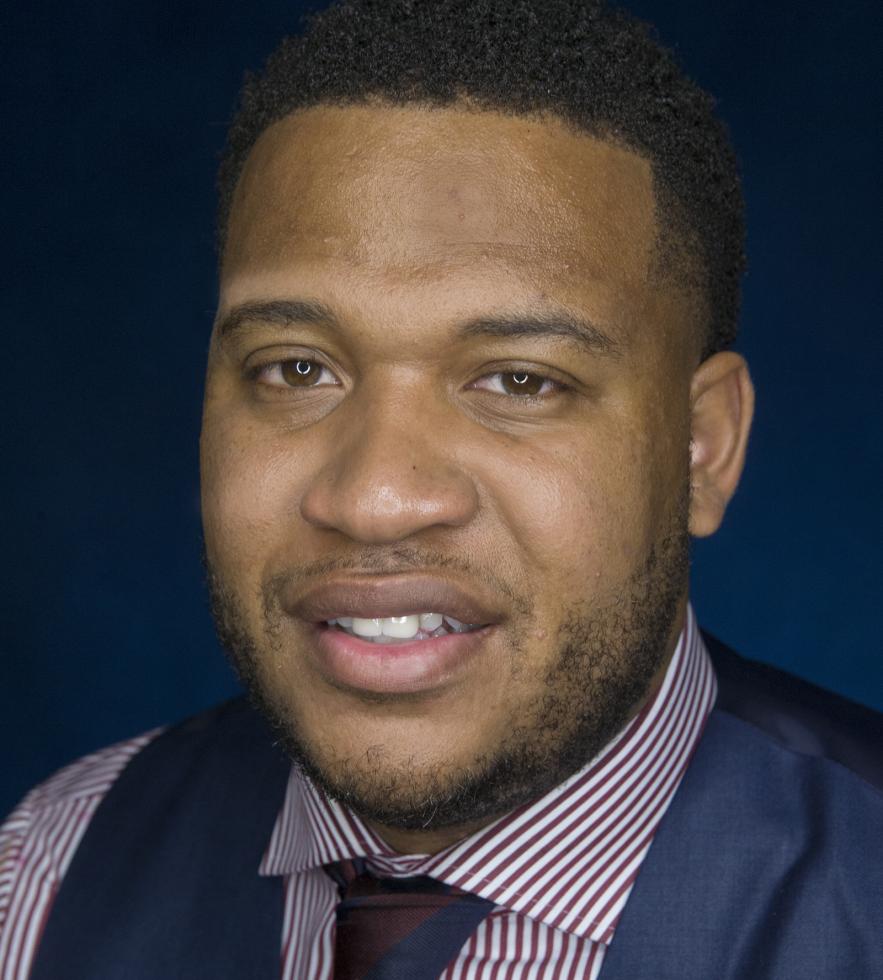 Kristen Cassidy, co-creator of the Truth, Facts & Lies education program, is a licensed professional counselor-supervisor and a national certified counselor. She also has a private practice in Jennings, Louisiana, where she provides counseling to adults and children in both individual and family settings.
As an employee of Family & Youth in Lake Charles, Louisiana, from 2007 to 2013, Kristen Cassidy facilitated social skills groups for the Autism Support Alliance, conducted forensic interviews for the Children's Advocacy Center and provided counseling for the Shannon Cox Counseling Center and Performance Employee Assistance Program, two programs at Family & Youth.
Cassidy holds a master's degree in counseling psychology from McNeese State University.