Kelsey Tainsh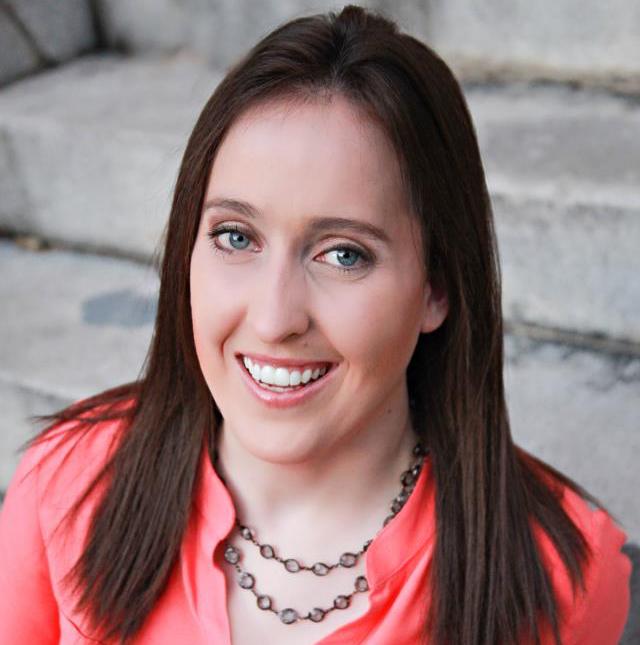 Kelsey Tainsh overcame several devastating physical challenges in her youth and is now a professional speaker and para snowboarder.
Tainsh battled a brain tumor at five years old and grew to be a happy, healthy kid and a champion athlete. Ten years later, the tumor returned followed by a crippling stroke.
Her friends disappeared, her right side didn't function and she became paralyzed with fear and self-doubt. Despite her significant physical challenges, Tainsh persevered and graduated magna cum laude from the University of Florida and worked for The Coca-Cola Company, one of the most recognized companies in the world
Today, Tainsh travels the country speaking to students, organizations and corporations about the power of persistence and perspective.