Kevin J Fleming
Keynote Speaker – Opening General Session
Tuesday, July 18, 2023 | 2:30 p.m. Eastern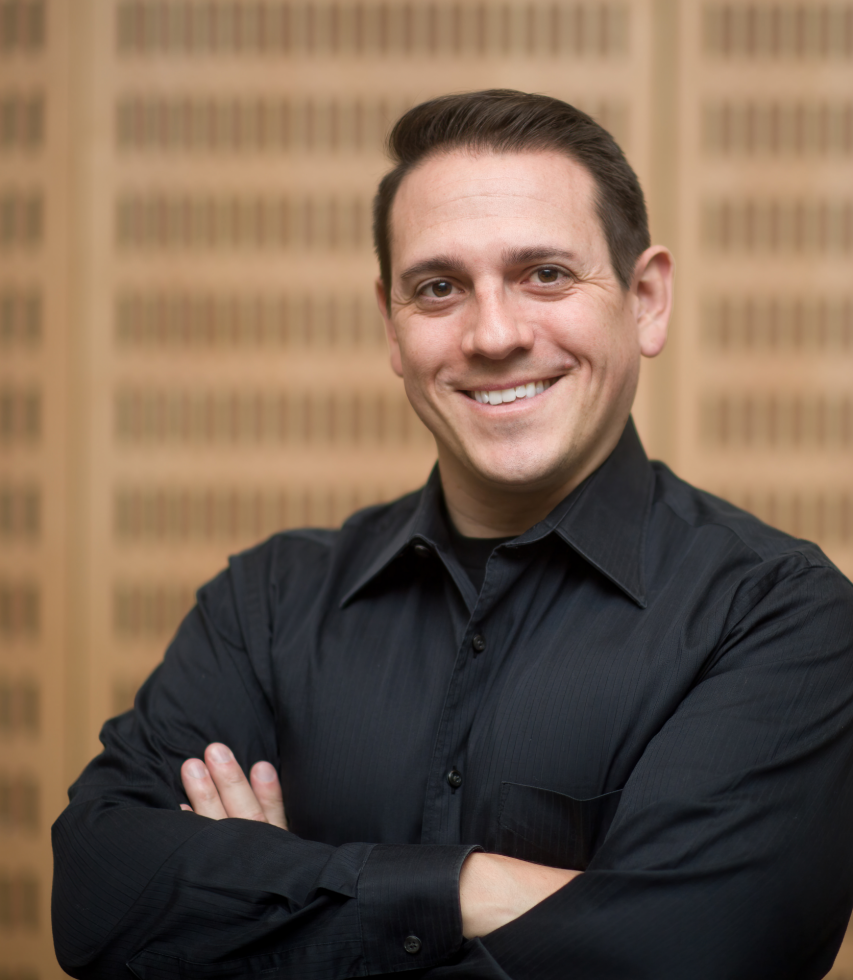 Kevin J Fleming is an educator, keynote speaker, CEO and author. As chief innovation and engagement officer for the Los Angeles Regional Consortium, Fleming supports CTE and workforce development with 19 community colleges in the 17th largest economy in the world. He is also the founder and CEO of Catapult, providing leadership and professional development master classes to K-16 institutions.
Fleming produces animation videos including the viral "Success in the New Economy" and has written four books including the education bestseller, (Re)Defining the Goal. Fleming is a passionate advocate for ensuring all students intentionally equip their potential, enter the labor market with a competitive advantage and find their purpose, on purpose.

Our opening keynote session is proudly sponsored by YouScience.