Keynote Speaker
Nicole S. Turner, CEO of Simply Coaching and Teaching Inc.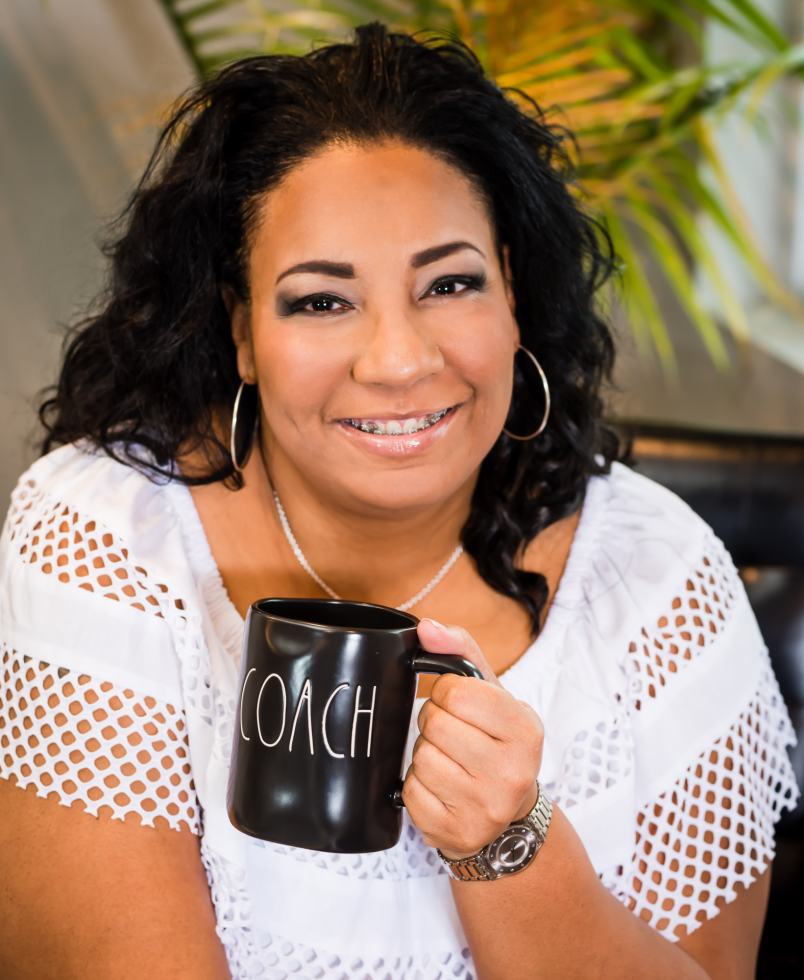 Nicole S. Turner is a K-12 educational coach, author, speaker, trainer and school improvement specialist, and founder and CEO of Simply Coaching and Teaching Inc. She is also the founder of the Simply Coaching Summit™ — the first virtual summit exclusively for instructional coaches and teacher leaders. Turner specializes in helping instructional coaches master their roles and helping teachers use engaging activities in the classroom.
Turner has 18+ years of K-12 classroom and leadership experience in positions such as classroom teacher, lead teacher, differentiated accountability coach, district and building-level instructional coach, assistant principal, dean of students, AdvancEd diagnostic review team member, and school improvement and turnaround specialist for the Indiana Department of Education.
She has worked with thousands of educators, instructional coaches and administrators across the United States through conferences, one-to-one and small group coaching, and custom professional development sessions. Her professional memberships include Alpha Kappa Alpha Sorority Incorporated, National Sorority of Phi Delta Kappa, Indiana State Teacher Association, Indiana State Reading Association and the Indiana Council of Teachers of Mathematics. She is the author of two published books, Simply Instructional Coaching: Questions Asked and Answered from the Field and The S.I.M.P.L.E. Blueprint for Instructional Coaching™ Workbook and the creator of the Track My Coaching Planner™ and the Simply Learning Hub™.
Turner is a candidate for a doctorate of education in Curriculum and Instruction at Oakland City University with research focused on the professional development of instructional coaches.
When Turner is not serving in various educational roles, she can be found spending time with her family, which consists of a supportive fiancée, three biological children and three bonus children.