LaQuanta Nelson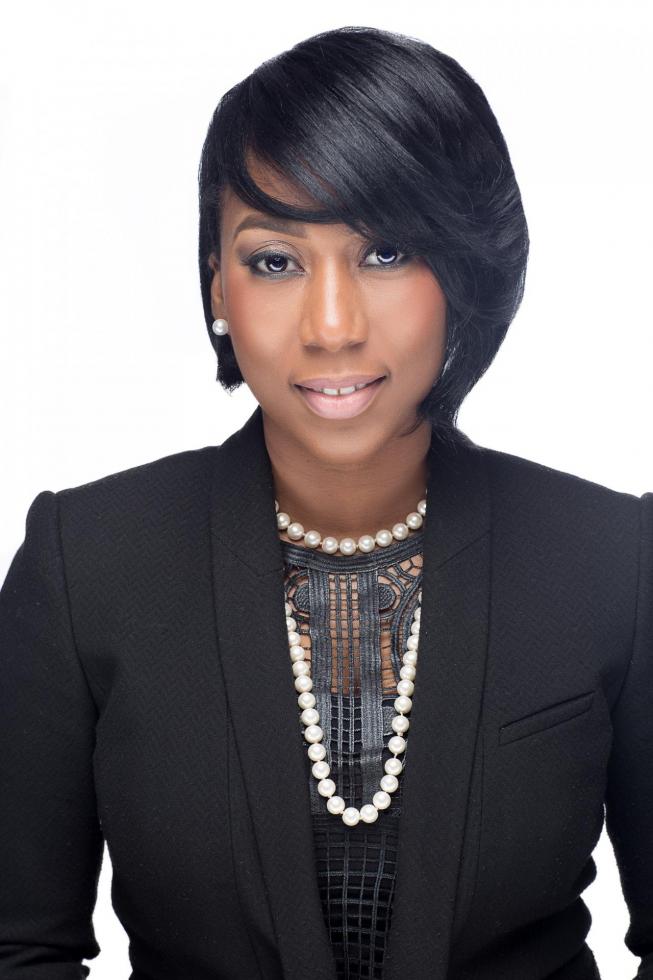 LaQuanta M. Nelson has served in education as a mentor, motivational speaker, teacher, assistant principal and principal over the last 17 years. She currently serves as Principal of Magnolia Middle School in Moss Point, Mississippi. Nelson believes in empowering scholars and all educators on their journey to greatness.
Nelson has found a true passion in working with turn-around schools. She has presented and keynoted at conferences and events at the state, regional and national level. She has served on boards such as the Mississippi Department of Education Principals' Advisory Group, MDE Middle School Task Force and Mississippi Blue Cross Blue Shield Foundation.
She is the current Executive Director of the Mississippi Association of Middle Level Education and serves on the Pascagoula River Audubon Center Advisory Committee. Dr. Nelson believes in the power of team.
Nelson holds a Bachelor of Arts degree in Psychology from Tougaloo College. She earned a Masters of Education degree in Elementary Education an Educational Specialist degree in Educational Administration. In 2012, Dr. Nelson obtained her Doctorate of Philosophy degree from the University of Southern Mississippi in the area of Educational Leadership with an emphasis in Administration.