Lorena Kelly
King's Grant Elementary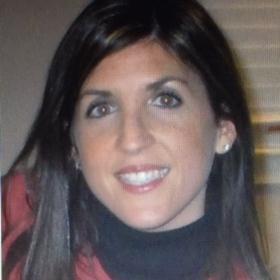 Networking Conference Featured Speaker
Lorena Kelly is principal of King's Grant Elementary in Virginia Beach City Public Schools. She began her career as an elementary teacher and later became an instructional specialist and language arts curriculum coordinator. Kelly's work focuses on literacy and job-embedded professional development to support teachers as they help all students reach their potential.
She is the co-author, with Alan M. Blankstein and Pedro Noguera, of Excellence Through Equity: Five Principles of Courageous Leadership to Guide Achievement for Every Student.
Kelly holds a Ph.D. in education with a concentration in educational leadership.