Mary Hemphill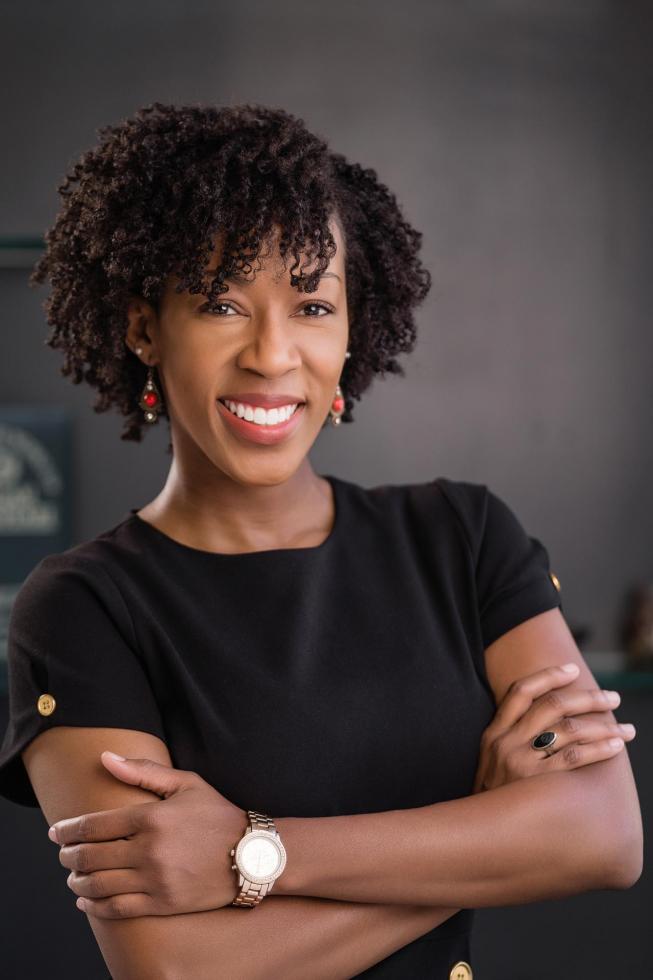 Mary Hemphill, director of the North Carolina Department of Public Instruction's Academic Standards Division, was the state's first director of K-12 Computer Science and Technology Education. With over 15 years of professional experience as a teacher, administrator, state director and university professor, Hemphill understands the importance of fusing education, empowerment and leadership as she works with communities as a leadership expert and coach and inspirational speaker. She has reached over 25,000 individuals with a message of transformation and innovation, self-empowerment and leadership.
In her role as state director for computer science, Hemphill is leveraging support and leadership around CS initiatives through the development of the #IAmCS campaign. #IAmCS aims to move the needle on equity-focused strategies to strengthen the North Carolina CS landscape for all students.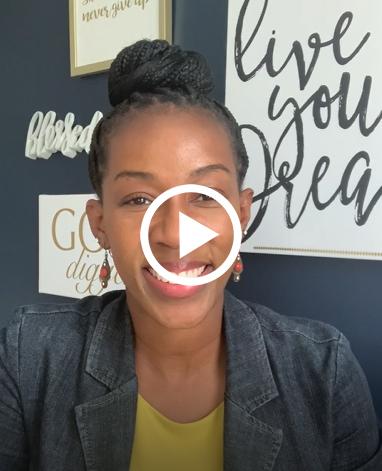 She has presented at such conferences as the Model Schools Conference, All Things Open, The Future of Tech is Female and the NCASA Conference on Educational Leadership. In 2018, Hemphill was named Regional Principal of the Year for the Sandhills Region of North Carolina. She is the co-founder of a 501c(3), Rebrand NC Education, which helps North Carolina school leaders shatter the status quo and shift the conversation around public education.
Hemphill holds a Ph.D. in leadership studies from North Carolina Agricultural and Technical State University.