Meet Our Featured Speaker – Taylor Hudson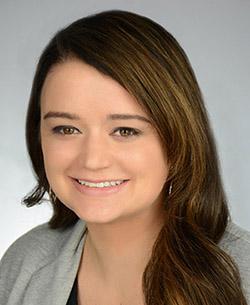 Taylor Hudson is a marketing and communications professional at the Georgia Leadership Institute for School Improvement, an independent nonprofit located in metro Atlanta with a mission to uplift school leaders, transform mindsets and action, create vibrant cultures of innovation and build excellent and equitable schools​.
Among her many roles at GLISI, Taylor is responsible for resource design, social media management, email management, content creation, photography, public relations and web management. Previously, Taylor held roles as a news journalist, graphic designer and multimedia manager. She graduated from James Madison University with a double-major in Media Arts and Technical Writing.
Join us at the 2020 National TCTW Leaders Forum and work one-on-one with Taylor to explore how to make appropriate and strategic use of digital media platforms to deliver your message to target audiences.