Mike Singletary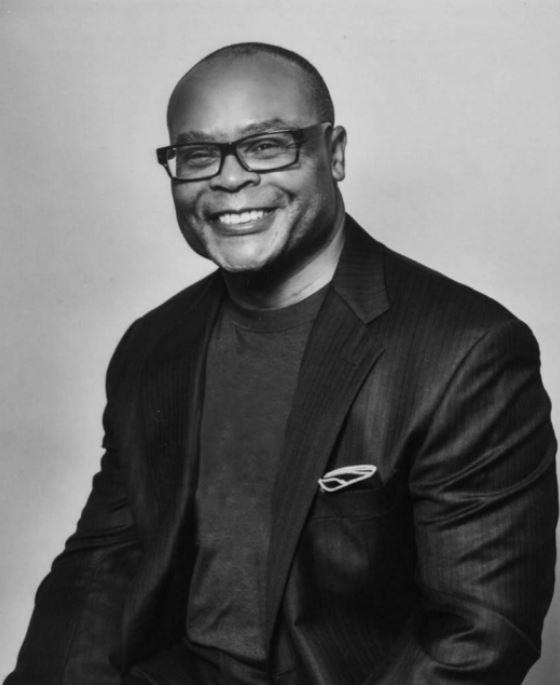 Mike Singletary is a former NFL coach and player. After playing college football for the Baylor Bears, Singletary was drafted by the Chicago Bears in the second round of the 1981 NFL Draft and was known as "The Heart of the Defense" for the Bears. He was part of their Super Bowl XX championship team. Singletary was inducted into the Texas Sports Hall of Fame in 1995 and into the Pro Football Hall of Fame in 1998.
Singletary later pursued a career as a coach, first as a linebackers coach for the Baltimore Ravens, then as the linebackers coach for the San Francisco 49ers. In 2008, the 49ers promoted Singletary to the head coaching position. He has also coached for the Los Angeles Rams, the Memphis Express and a brief two seasons as the head coach of a high school team.
More recently, Singletary and his wife Kim formulated Changing Our Perspective with the goal of helping tackle the educational and healthcare disparities in our nation's most vulnerable communities. Changing Our Perspective seeks to provide every individual with the access and opportunity to reach their highest potential and fulfill their purpose.
Collaborating with Andy Rahden of Shmoop, Singletary is focused on delivering meaningful technology to some of the most underserved communities to address students' mental health and social-emotional needs and provide students with the competitive edge they need to succeed in school and life.