Mona Elleithee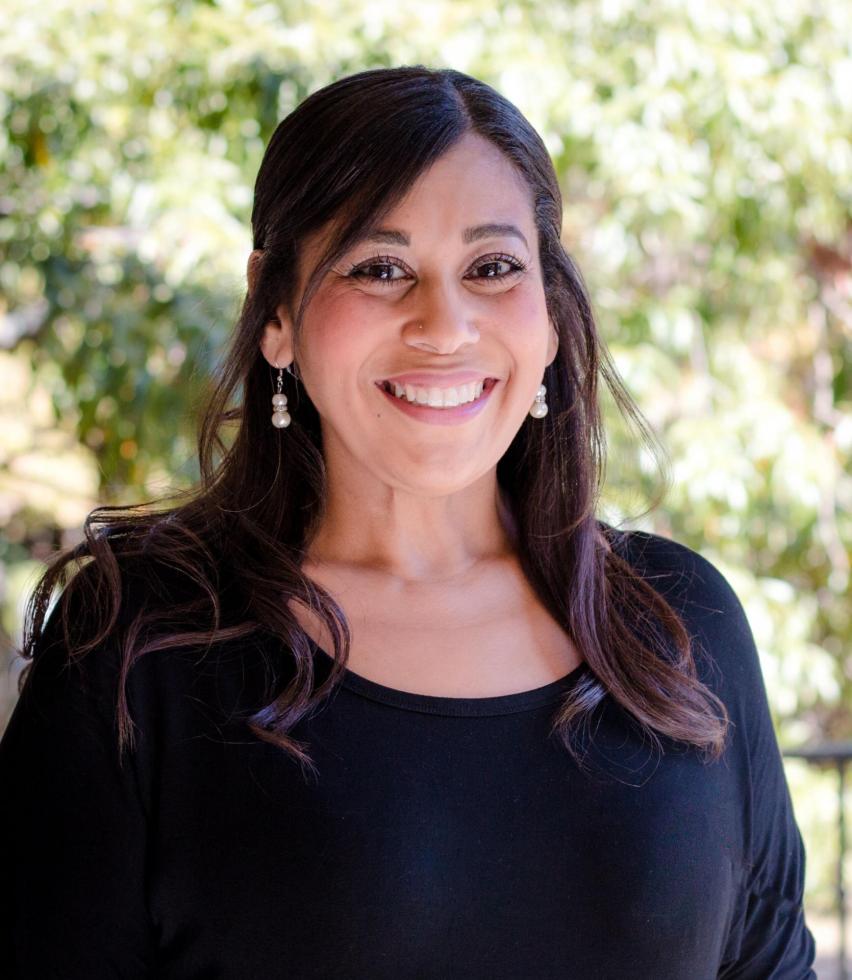 Mona Elleithee, an award-winning National Board Certified Teacher leader and diversity trainer, is the founder and school equity strategist for Renewed Harmony, an organization committed to helping school leaders concerned with student disparities, school climate and teacher attrition learn how to retain, empower and revitalize their teachers by confidently facilitating the teacher-led implementation of equitable strategies.
Elleithee is celebrated for compassionately assisting educators to reflect upon and connect their own backgrounds to their current beliefs and practices without shame or judgment. Her personal and professional development sessions invite educators to lead from their best selves – a place within that is calm, curious, compassionate, connected, confident, creative and courageous.
As they unpack the invisible barriers that unconsciously impact school climate, culture and performance, teachers and administrators who work with Elleithee embark on a self-leadership journey toward dismantling the discord within themselves and between each other to accelerate achievement for all.
Elleithee taught English Language Arts to high school students in Arizona, Illinois and South Carolina for 16 years before serving as a behavioral interventionist or classroom management coach and social-emotional skills builder for a year and a half. She earned her certification as a "One Voice" Diversity Trainer while serving on the staff of the National Council for Community and Justice's award winning Anytown Program from 1995-2007. She was recognized by the Pima County Attorney's Office, in her hometown of Tucson, as an Outstanding Race & Anti-Violence Trainer in 2002. In 2011, she was a finalist for Richland County School District One's Teacher of the Year. She also received Richland One's Customer Care Champion Award in 2011.
While serving as her school's cultural competency team leader, Elleithee was invited to serve on the U.S. Department of Education's Task Force for Cultural and Global Competencies. As a former high school and collegiate student leader herself, Elleithee found great joy in fostering collaborative experiences for her former service learning class students and student council officers as they served their school and local communities.
When she's not making harmony at work, Elleithee cherishes her experience singing backup for Linda Ronstadt, enjoys singing with the Sandlapper Singers and delights in singing karaoke with her theatrical 11-year-old son, Omar, and talented 8-year-old daughter, Dina.