Nai Wang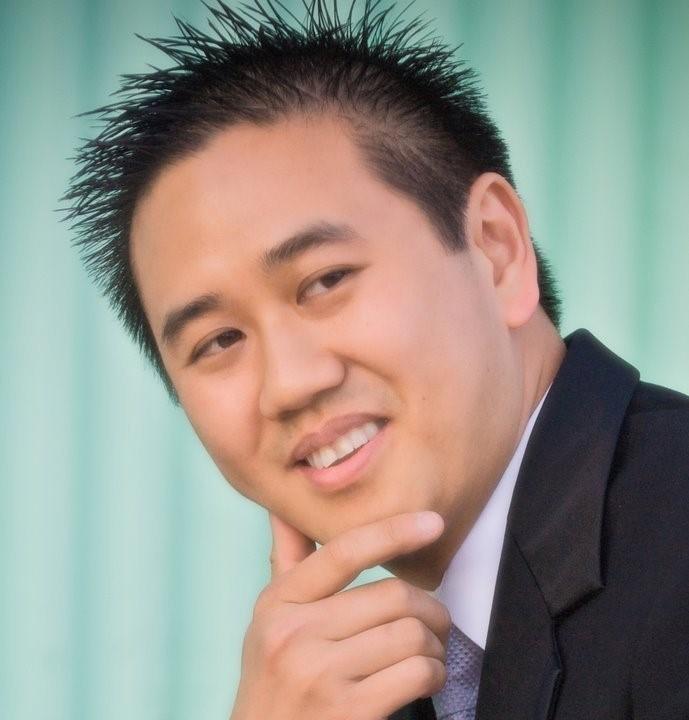 Nai Wang is founder and president of KP Education Systems.
As a child, Nai struggled in public education, even failing a math class. Growing up in an immigrant family that ran a restaurant, Nai and his family couldn't afford medical treatment for his ADHD. That's when he fell in love with video games, a medium that stimulated his mind at the pace he needed.
A self-taught programmer, he started college as a computer science major but quickly got bored. Much to his parent's chagrin, he changed his major to psychology to pursue a fascination with the human mind and understand why he couldn't retain information like his peers. This unlocked his perspective on combining the logic of programming with the chaotic nature of the brain.
After graduating, Nai created KP Education Systems with the dream of combining his passion for video gaming with education. He created the world's first fully multimedia-driven Culinary Arts curriculum and started applying gamification themes to his products. Later, he invented a formative mastery assessment system that allows students to "level up" their knowledge. Students loved it.
Today Nai is working on a new project to help at-risk youth use all the tricks of gamification without creating a video game. This new methodology gets students to practice math in an unprecedented volume, making it feel like Fortnite. He hopes that the Math Fluency Project will help kids who are disinterested in school build their confidence, lift their emotional spirits and bring them into "the Zone of Proximal Development."