Nai Wang
eLearning, AI, Gamification & Esports Guru, KP Education Systems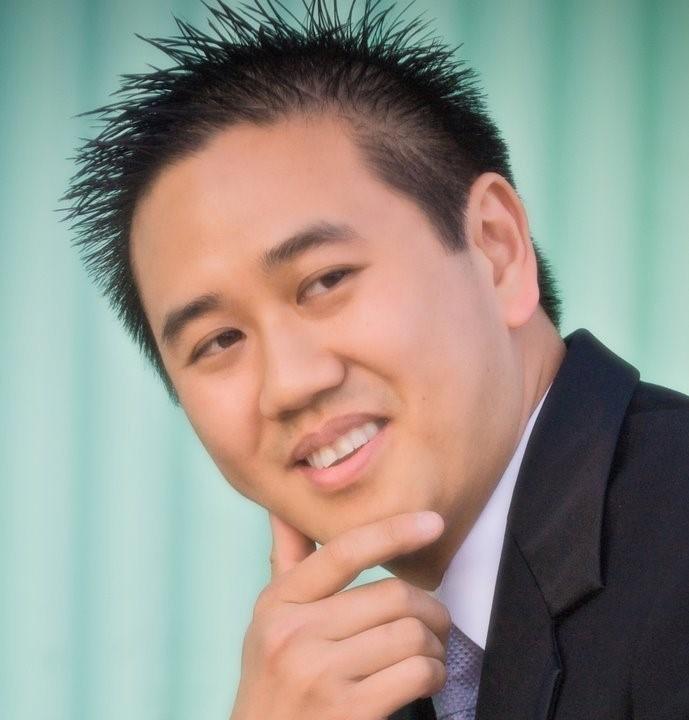 Nai Wang is the eLearning, AI, Gamification & Esports Guru at KP Education Systems.
Nai, who has more than two decades of experience in digital education, leads multiple projects to utilize technology to narrow the digital divide and integrate gamification, artificial intelligence, and content proficiency into education. He has been involved in the development of AI-related projects since 2011. Amid the pandemic, his AI-powered educational platform, KP Compass, helped keep students engaged and learning while studying from home.
Nai's perspectives come from his childhood experiences. As a child, Nai struggled in school, even failing a math class. Coming from an immigrant family who operated a restaurant, Nai's family could not afford medical care for his ADHD. During this time, he discovered a passion for video games, which provided him with the necessary mental stimulation.
Although he initially pursued a computer science major as a self-taught programmer in college, he soon lost interest and switched to psychology, much to his parent's disappointment. Nai was intrigued by the workings of the human mind and sought to understand why he struggled to remember information. This change in direction allowed him to view programming through the lens of the brain's unpredictable nature, leading him to develop unique perspectives on effectively blending logic and chaos.
Upon completing college, Nai founded KP Education Systems intending to merge his interest in video gaming and education. He designed the first multimedia-based Culinary Arts syllabus worldwide, infusing it with gamification concepts. He devised a formative mastery assessment program that leverages early Artificial Intelligence to enable students to advance their knowledge while personalizing their learning.
Nai is currently undertaking a novel AI project aimed at aiding at-risk learners. His model seeks to leverage the advantages of gamification to enhance students' math skills in a manner that differs radically from the approach taken by traditional video games. Using this new approach, students can improve their math fluency in a way that resembles the engagement experienced while playing popular games like Fortnite. Nai's ultimate goal is to help disengaged students build self-assurance, elevate their emotional well-being, and bring them into the optimal learning known as "the Zone of Proximal Development."
KPPUBU, his most recent project, uses crowdsourcing to facilitate teacher collaboration in developing their ideal curriculum.
Connect with Wang on LinkedIn.