National Geographic Society
Wednesday General Session
1 p.m. Central, Wednesday, July 20, 2022
Keynote Panel: "Cultivating An Explorer's Mindset Through Storytelling"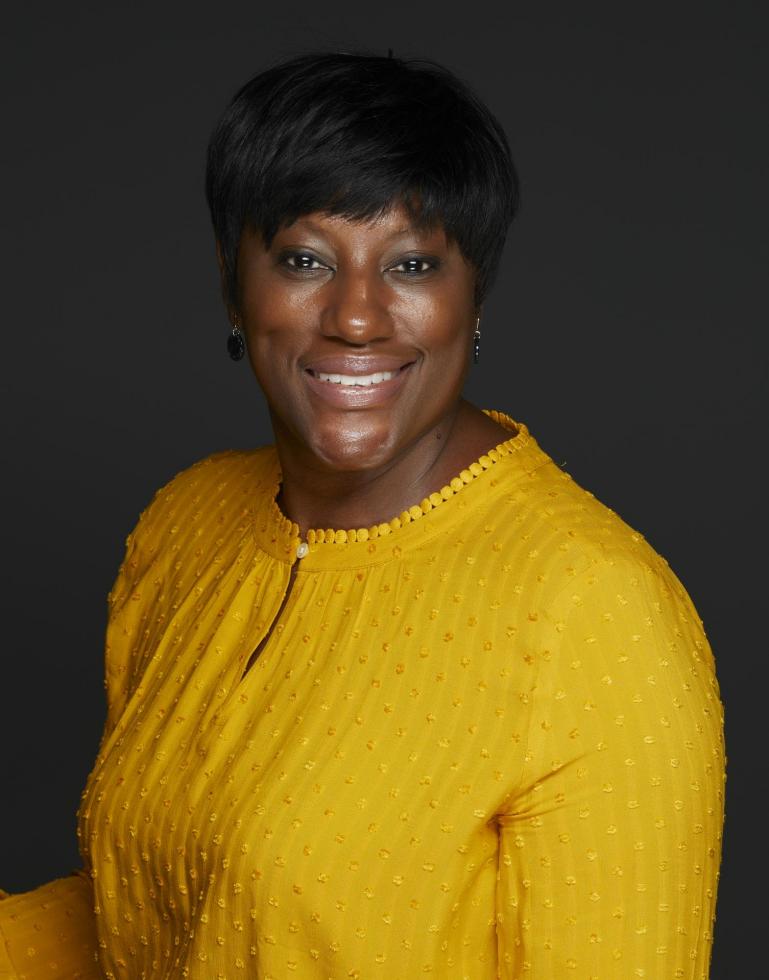 Join us for a Keynote Panel of National Geographic Explorers! Learn about their experiences working in their respective fields to illuminate and protect the wonders of our world while inspiring the next generation of change-makers.
Moderated by lifelong educator Fay Gore, senior director of Strategic Partnerships and Grants at the National Geographic Society, this lively panel will explore three questions:
What does it mean to have an Explorer's Mindset?
How can we help students develop the attitudes, skills and knowledge of a National Geographic Explorer?
How can we cultivate this Explorer's Mindset through the power of storytelling?
Fay Gore — life-long educator, former classroom teacher and education consultant — currently leads strategic partnerships and grants work for National Geographic Society's Education Division. In this capacity, she works to transform the teaching and learning experience by introducing educators and learners to free National Geographic resources experiences and Explorers. She also helps lay the foundation for the next generation of National Geographic Explorers.
Sponsorship
This session is proudly sponsored by the National Geographic Society, a global nonprofit organization committed to using the power of science, exploration, education and storytelling to illuminate and protect the wonder of our world. They invest in a diverse global community of Explorers who investigate, test hypotheses, innovate, stretch their creativity and push the boundaries of traditional thinking in ways that fundamentally change our world. Through the lens of education, they work to inspire educators, youth and future Explorers by providing resources and experiences that enable them to learn about, care for and protect our planet.
Visit the National Geographic Booth
National Geographic is transforming the learning experience for youth and the educators who reach them with resources that help students think and act like Explorers. Visit the National Geographic Society booth (#s 204-210) in Education Marketplace in the Grapevine Ballroom to discover how you can invite National Geographic Explorers into your classroom for a virtual video call, browse our free resources and more! Dive into digital storytelling by enrolling in a Storytelling for Impact course — free online professional development for students and educators! Then journey with us to the bottom of the Atlantic Ocean to discover Into the Depths, a new six-part podcast series that explores the complex history of the global slave trade.