Networking Conference Speakers
SREB is delighted to announce featured speakers for the 2019 College- and Career-Readiness Standards Networking Conference.
Keynote Speaker – Opening General Session
TBA
1 p.m., Monday, July 8, 2019
Featured Speakers
Jennifer Curtis – Emerald Education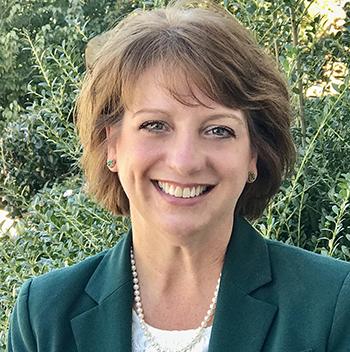 Jennifer Curtis, president and founder of Emerald Education, a school, district and state education agency collaborative, seeks to improve conditions and opportunities for success for each child.
Curtis contributed to the National Council of Teachers of Mathematics' new book, Catalyzing Change in High School Mathematics: Initiating Critical Conversations. She recently served as section chief for mathematics at the North Carolina Department of Public Instruction.
She holds an Ed.D. in Educational Leadership and Administration from the University of Virginia.
Lorena Kelly – King's Grant Elementary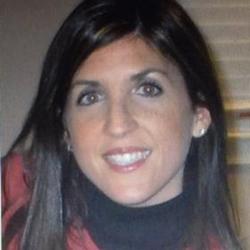 Lorena Kelly is principal of King's Grant Elementary in Virginia Beach City Public Schools. She began her career as an elementary teacher and later became an instructional specialist and language arts curriculum coordinator. Kelly's work focuses on literacy and job-embedded professional development to support teachers as they help all students reach their potential.
She is the co-author, with Alan M. Blankstein and Pedro Noguera, of Excellence Through Equity: Five Principles of Courageous Leadership to Guide Achievement for Every Student.
Kelly holds a Ph.D. in education with a concentration in educational leadership.
Zackory Kirk – Atlanta Public Schools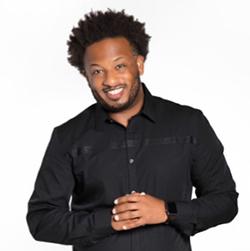 Zackory Kirk, director of curriculum and instruction for Atlanta Public Schools, has served as a teacher and educator for more than 15 years, including as a literacy coordinator, professional learning specialist and instructional coach. Kirk inspires teachers to adopt a continuous improvement mindset grounded in the responsibilities of teaching as a profession of service.
He holds an Ed.D. in Educational Leadership and Administration from Argosy University Tampa.
Keynote Speaker – Closing General Session
TBA
10:30 a.m., Wednesday, July 10, 2019