Pam Daly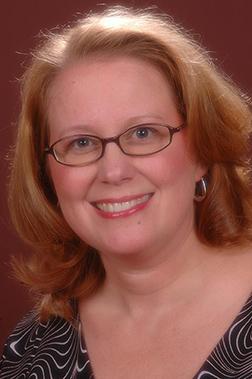 Self-described "Brand Sherpa" and leader of DK Brand Strategy, Pam Daly was instrumental to the success of the Academies of Nashville initiative, which now enjoys world-wide recognition. Based on Daly's work, Nashville was designated a "Best in Practice" example of urban school reform branding and marketing by the U.S. Department of Education.
Through BrandTrek™ – a proprietary eight-step approach to marketing strategy development, Daly helps organizations navigate the branding process. She provides tools, information and recommendations to achieve a strong and impactful brand strategy.
Daly's extensive experience with building successful brands began under the tutelage of Wendy's founder Dave Thomas.
Since 1990, Pam has worked with some of America's best known brands, including Coca-Cola, Ford, LP, Golden Corral, Gibson Guitars, Philadelphia Public Schools, The Nashville Health Care Council and Health Stream.