Phyllis Donatto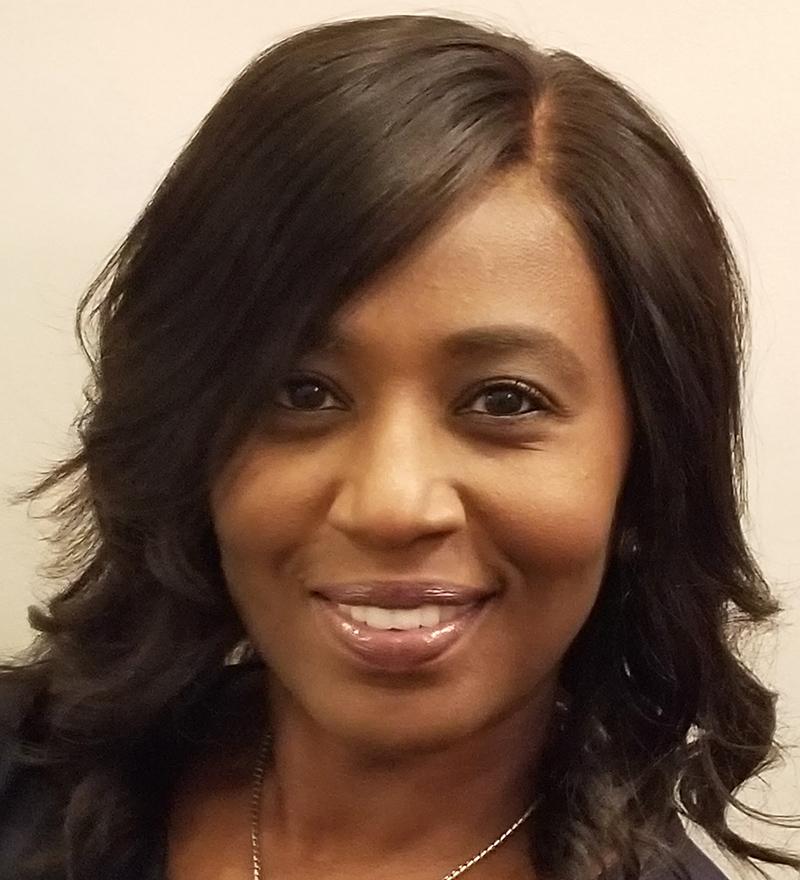 Phyllis Donatto is the founder and CEO of FTH Dimension Solutions. A first-generation college graduate, she holds a bachelor's degree in elementary education, a master's in reading, a master's in theological studies and a doctorate in curriculum and instruction. She is certified in school administration and is also a reading specialist.
Donatto's K-12 and postsecondary experiences include serving as a leadership development strategist, educational consultant, assistant professor of curriculum and instruction, PK-16+ coordinator, campus improvement specialist, administrative intern (assistant principal), Title I compliance coordinator and classroom teacher.
She provides leadership to organizations in the areas of career, executive and life coaching, strategic planning, team growth and organizational climate. Donatto has presented internationally, nationally, statewide and locally on topics ranging from cultivating culture and climate to effective teaching and learning strategies.
Donatto is a certified Paradigm 360 Executive Coach and enjoys a reputation as a "Hopeologist." She is an active member of Alpha Kappa Alpha Sorority, Inc.