Phyllis Donatto
Leadership Development Strategist, Flippen Group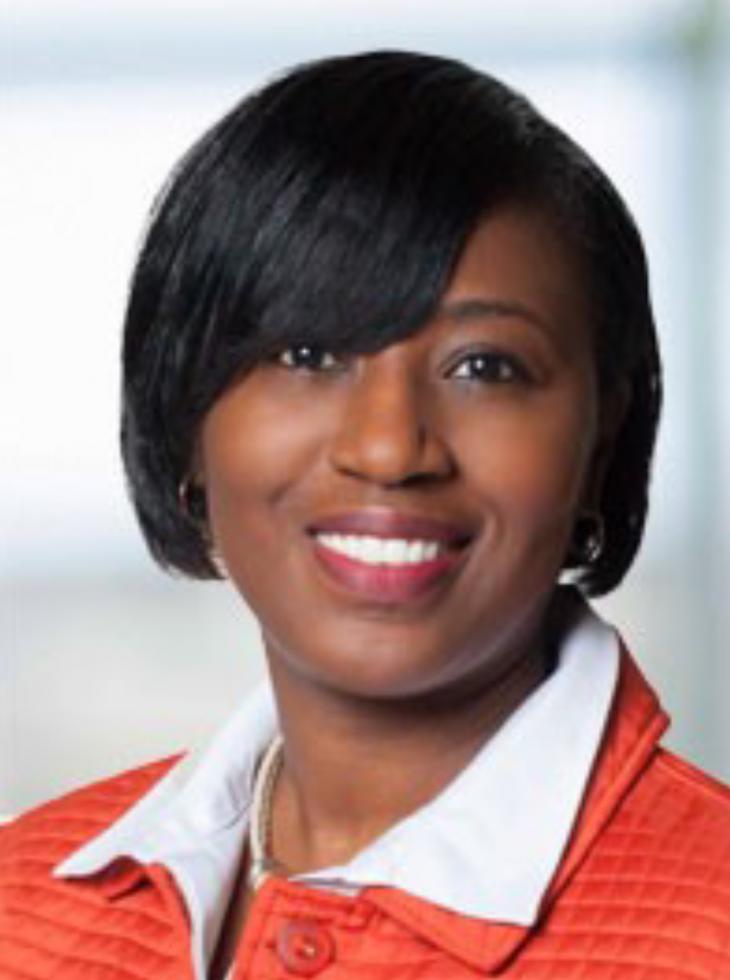 Phyllis Donatto, Leadership Development Strategist for Flippen Group, provides districts with professional development training focused on improving instructional practices and curriculum alignment. Drawing on her extensive experience as a secondary and postsecondary educator and administrator, she has presented at the international, national and state level on topics ranging from effective course design to teacher effectiveness.
Donatto served as a campus improvement specialist, data specialist and Title I campus coordinator in Fort Bend ISD. In the Monroe City Schools System, she served as an elementary school teacher and administrative intern. Her higher education experiences include serving as an assistant professor of curriculum and instruction at the University of Louisiana at Monroe; PK-16+ coordinator; education representative for Louisiana's Blue Ribbon Commission; and adjunct professor at Jarvis Christian College in Jarvis, Texas, and Texas Southern University in Houston, Texas.
A first-generation college graduate, Donatto earned a bachelor's degree in elementary education, a master's degree in reading, a doctorate in curriculum and instruction, and a master's in theological studies from the Houston Graduate School of Theology in Houston, Texas.