Rachel Hansen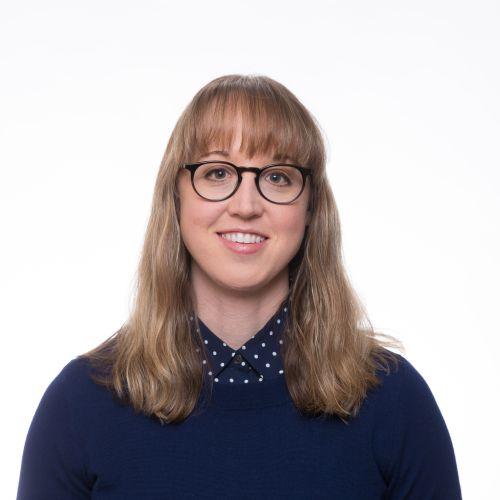 Rachel Hansen is a high school social studies teacher with 11 years of experience in the classroom. She currently teaches AP Human Geography, Latinx Studies and Model United Nations at Muscatine High School in Muscatine, Iowa, where she also serves as the social studies department chair. Hansen is passionate about designing learning experiences that encourage students to engage in meaningful, authentic projects in their communities, where they can build relationships that produce sustainable change.
One of her favorite projects was a photojournalism gallery produced by students that told the stories of underrepresented voices in their community. Her lessons often incorporate the use of a geographic information system and other geospatial technologies, which allow students to do the work of geographers and cartographers.
Through National Geographic's grant, students in her classroom also had the opportunity to develop their own podcasts about the human experience. Hansen's current grant work is in collaboration with filmmaker Sylvia Johnson and conservationist Joseph Karama, designing educational storytelling experiences for conservation at Akagera National Park in Rwanda.