Ron Ritchhart, Former Senior Research Associate and Principal Investigator, Project Zero, Harvard Graduate School of Education
Keynote Speaker - Opening General Session
2:30 p.m. Central, Tuesday, July 19, 2022
Keynote Address: "Creating a Culture of Thinking Right From the Start: 10 Things to Say Every Day to Your Students … and Why They Matter"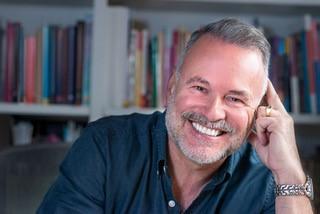 Ron Ritchhart is a world-renowned educator, researcher and author. For over 25 years, Ritchhart served as a Senior Research Associate and Principal Investigator at Project Zero at the Harvard Graduate School of Education where his research focused on understanding how to develop, nurture and sustain thoughtful learning environments for both students and teachers. Ritchhart's interest in creating cultures of thinking has led him to conduct research in such areas as intellectual character, mindfulness, thinking dispositions, teaching for understanding, creativity in teaching, how teachers' beliefs and values shape their practice, and the development of communities of practice. He believes that teaching is a complex art and science that must be understood in context. Consequently, a strong theme of learning from best practice runs throughout all of Ritchhart's research and writing.
After leaving Harvard in 2021, Ritchhart has continued his classroom and school-based research and writing to further the ideas of visible thinking and the creation of schools as cultures of thinking.
Ritchhart is a sought-after speaker for his ability to connect with and engage fellow educators in these powerful, big-picture ideas, while simultaneously providing useful insights into and practical ideas for advancing the complex world of teaching and learning. This is no doubt due to Ron's diverse experience, which includes teaching elementary school, art and secondary mathematics. Upon Ritchhart's retirement, Howard Gardner commented, "Of all of us at Harvard Project Zero, you have had the most influence on what teachers around the world do in their classrooms and how to talk and think about it."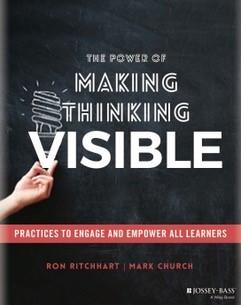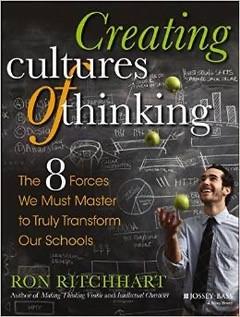 Ritchhart's ability to seamlessly merge theory, research, practice, and application together in a highly accessible and engaging manner has made him a best-selling author of numerous books including Intellectual Character, Making Thinking Visible, Creating Cultures of Thinking and his latest, The Power of Making Thinking Visible.
Sponsorship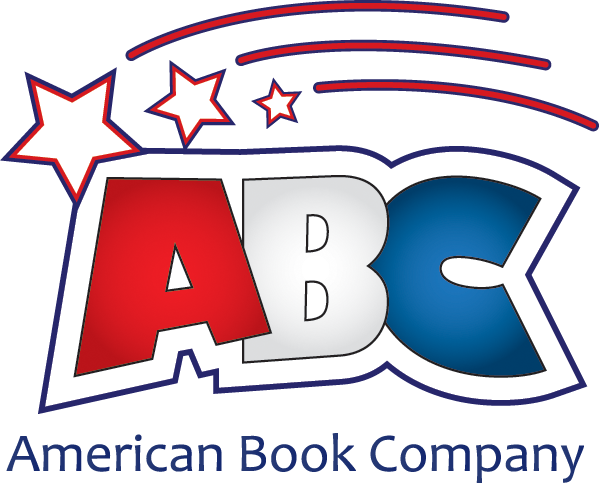 Our opening keynote session is proudly sponsored by American Book Company. American Book Company (ABC) began as a small business started by two educators in the garage of a small brick house in rural Georgia. Having only one printed title, these two educators saw a need for additional quality educational resources in the classroom. The vision has maintained consistent creating innovative content to help students achieve success in and out of the classroom for 20 years. Above all, ABC takes pride in writing books that are accurate, effective, easy-to-read, enjoyable for teachers and engaging for students. As a result, ABC publishes materials in all subjects including: Mathematics, English Language Arts, Science and Social Studies.
Many ABC titles are based on national or state content standards that emphasize concept and skill development at every level. Beginning at Kindergarten and extending through High School including College Prep. Our print and electronic resources assist teachers with their curriculum development providing avenues of individualized lesson plans. This promotes and ensures optimal success for every student based from their abilities and interests of each learner.
Breakout Session: The Power of Making Thinking Visible
Join us Wednesday morning, July 20, for a deep dive into how visible thinking practices impact students and teachers and how teachers can plan to use these practices to maximum effect. Ritchhart will share research from his book with Mark Church, The Power of Making Thinking Visible. When used powerfully, thinking routines not only provide teachers with a set of practices to engage students, but help advance a broader goal to create classrooms in which students' thinking is visible, valued and actively promoted. This session will explore these ideas while engaging teachers in some of the new routines presented in the book.