TCTW Forum Featured Speaker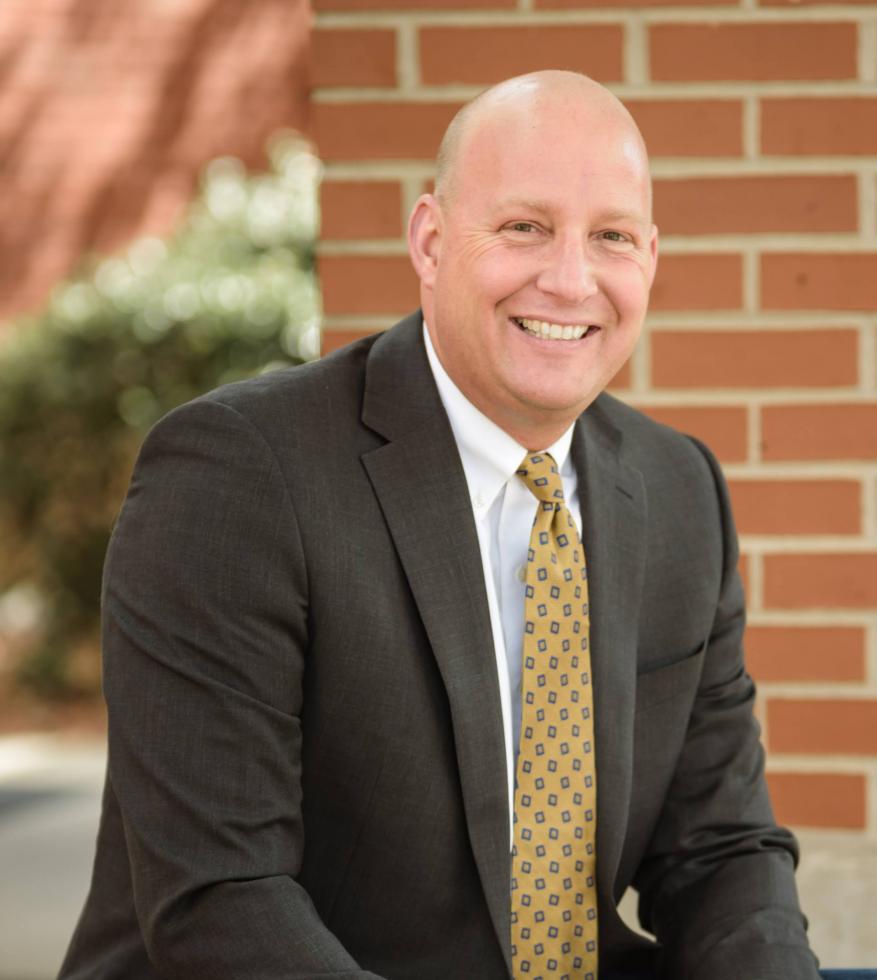 Michael A. Rodenberg
Director, Murakami Corporation
President/CEO, Murakami Manufacturing USA, Inc.
Michael Rodenberg serves as a board member for Murakami Corporation Japan and is the current president/CEO of Murakami Manufacturing USA. His experience includes manufacturing operations, mergers and acquisitions, and business development.
Over the past 25 years, Rodenberg has worked at several leading public companies with assignments in Japan, China and various locations in the U.S.
Rodenberg has a bachelor's degree in Japanese from Brigham Young University and an MBA in global management from the University of Phoenix.