Thomas Glanton
President, The Education Company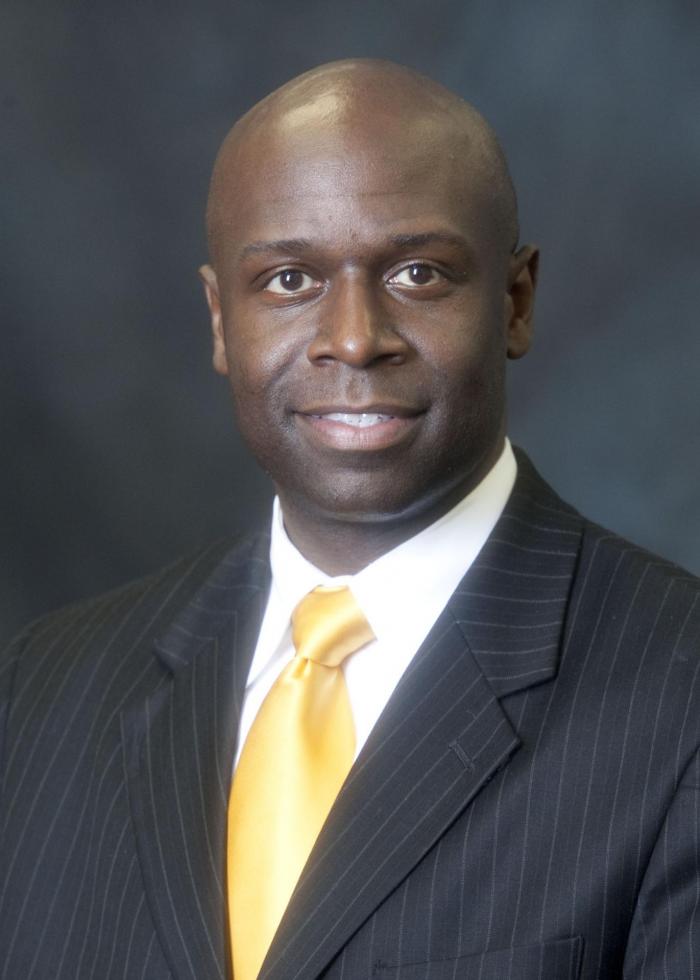 Thomas Glanton, Jr., is president and lead consultant for The Education Company, a national educational consulting company specializing in school improvement and the art of school leadership. Under his leadership, the company has served over 200,000 teachers and administrators in public, private, and charter schools across the U.S.
Glanton works directly with school and district leaders to develop their capacity to create school climates that are conducive to student success by focusing on operations, instructional leadership, data analysis and school performance.
An Atlanta native, Glanton has decades of experience in public school education, having served as a high school English teacher, a high school principal and an elementary school assistant principal. His application of a comprehensive discipline management program transformed a Title I school and earned him accolades as a Georgia PTA Principal of the Year.
Glanton also served as the director of leadership development for the DeKalb County School System, one of the most culturally diverse counties in the nation. Glanton speaks widely at national and regional education conferences and is an active member of various civic organizations and Alpha Phi Alpha Fraternity Inc.
Glanton holds a doctorate from the University of Georgia.