Tommie Mabry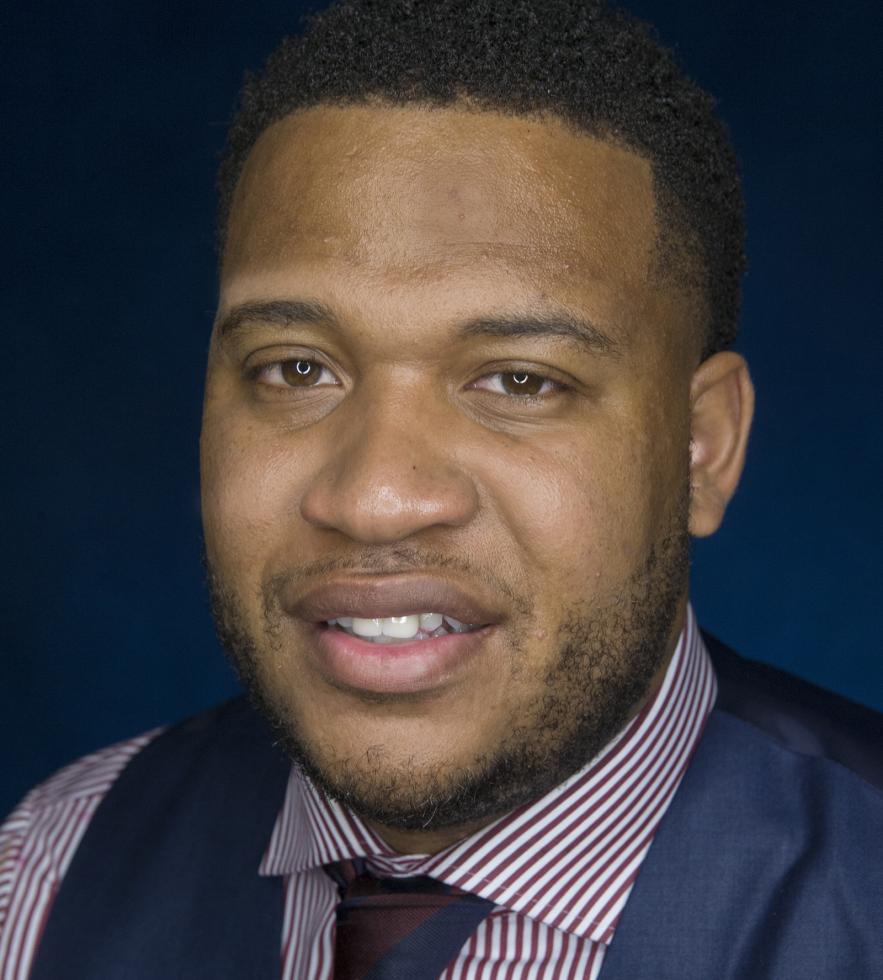 Tommie Mabry is a renowned international speaker, nationally acclaimed educator, and published author of books including "A Dark Journey to a Light Future: A Memoir."
His inspirational story of trials, success and service has been shared in USA Today, on PBS Network, BET Soul and more.
Mabry's growth from a troublesome childhood in a rough Jackson, Mississippi neighborhood to an educator and sought-after speaker inspires educators worldwide.
Mabry earned a doctorate degree from Jackson State University.