Vicki Phillips, Chief Education Officer, National Geographic Society
Keynote Speaker - Wednesday General Session
1 p.m. Central, Wednesday, July 20, 2022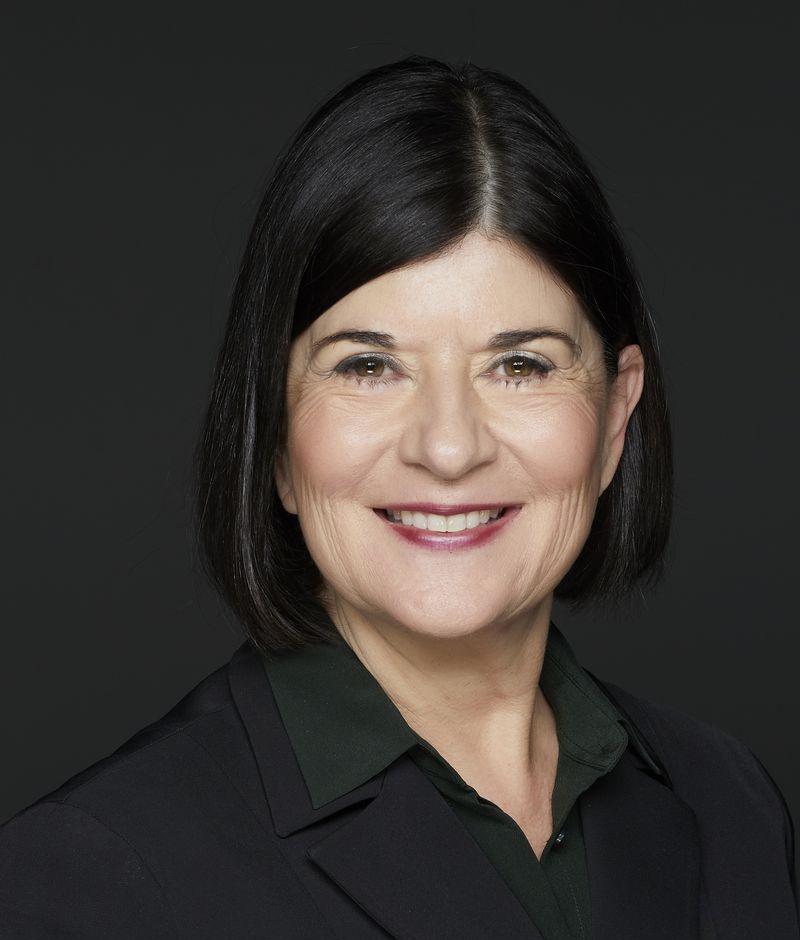 As chief education officer at the National Geographic Society, Vicki Phillips oversees the Society's education strategy and programs focused on transforming the classroom experience for millions of students and educators to inspire the next generation of planetary stewards.
Phillips's career in education spans more than three decades, driven by a fierce determination to help all students realize their dreams. She has tirelessly championed students' rights to a high-quality education through her many leadership roles, including as a teacher, state-level policymaker, nonprofit leader, superintendent of schools, chief state school officer, and K-12 education director.
Prior to joining the National Geographic Society, Phillips served as an education strategist in the United States and internationally; as CEO in residence for Educurious; and, for nearly a decade, as the director of education, College Ready, at the Bill & Melinda Gates Foundation.
Phillips holds an Ed.D. in international leadership and management from the University of Lincoln in the United Kingdom, and an M.A. in school psychology and B.S. in elementary education and special education, K-8, K-12, from Western Kentucky University.