A 20-Year March Toward the Dream
The Institute on Teaching and Mentoring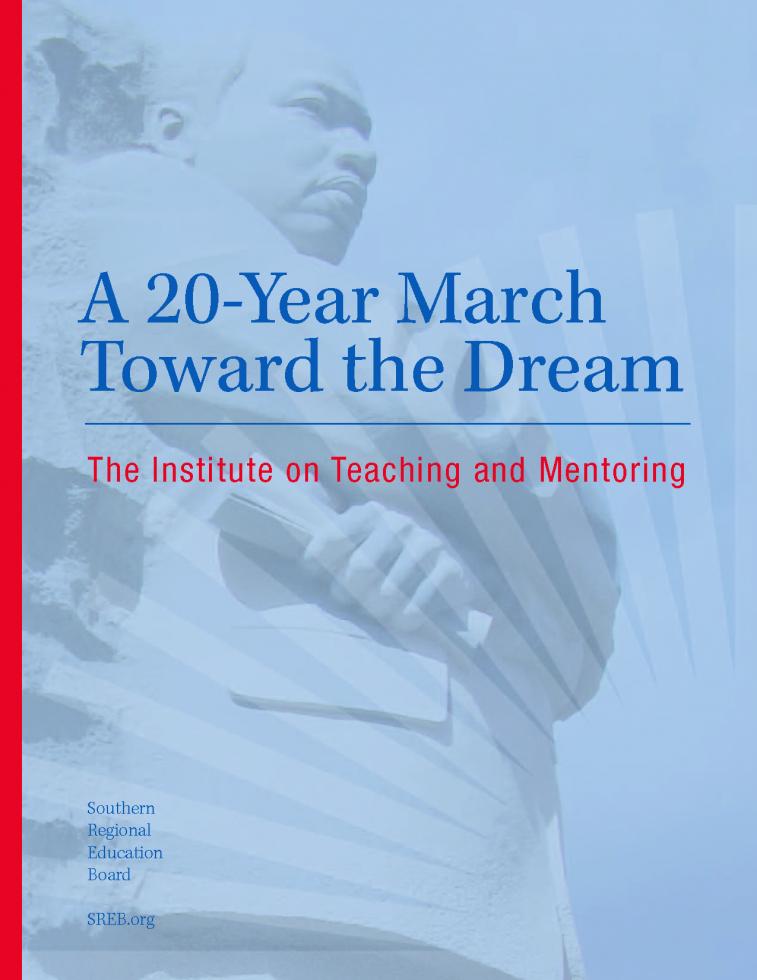 For 20 years, this powerful annual conference has united scholars, mentors and faculty members from more than 40 states and 200 institutions.
For four days, attendees connect, teach and mentor. Participants attend a variety of intensive sessions and are able to share experiences in an environment where feelings of alienation and isolation are absent.
In conjunction with the Institute, two other conferences are held that address minority academic career development: the biennial Alfred P. Sloan Director's Conference and the annual Junior Faculty Professional Development Conference.
The Compact for Faculty Diversity Institute on Teaching and Mentoring is a national leader in addressing the shortage of minority faculty by providing underrepresented minority students with support and encouragement to pursue doctoral degrees so they can become college professors.