Mentoring 101: Navigating Academia
SREB-State Doctoral Scholars Program Webinar Series
Mentorship serves as a crucial support for students as they navigate graduate school and enter the professoriate. But understanding how to build a strong mentor/mentee relationship isn't always easy. Featuring former SREB-State Doctoral Scholars Program Faculty Mentor of the Year award winners in conversation with their mentees, this webinar featured advice on how to get the most out of a mentoring relationship from both perspectives. Panelists discussed how to seek out mentorship, steps that active mentees should take to build a strong mentor/mentee relationship, common misconceptions about mentorship, and provided advice for students currently seeking a mentor.
speakers: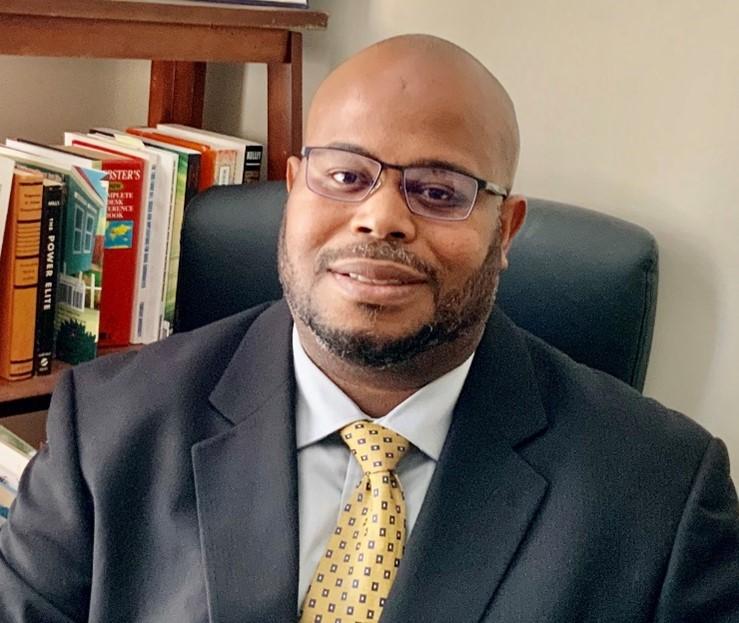 Marcus Bernard, Ph.D., is an associate professor of Agricultural Economics and Rural Sociology at Kentucky State University and an Interdisciplinary Research Leader Fellow with the Robert Wood Johnson Foundation. His research focuses on resilience and food security through a community-based participatory research lens and seeks to understand how marginalized groups build community through relationships and resistance. Prior to this, Dr. Bernard served as the director of the Rural Training and Research Center for the Federation of Southern Cooperatives/ Land Assistance Fund in Epes, Alabama. Dr. Bernard's dedication to rural development originated from his own rural roots in North Carolina on his family's small produce operation. Throughout his career, he has integrated working for and researching rural-based organizations and communities.
Dr. Bernard completed his doctoral studies at the University of Kentucky in Rural Sociology and Medical Sociology where his studies focused on intersections of race, gender, and class. His dissertation research snapshots these intersections through a gendered lens on how Black men farming construct their ideas about masculinity and gender roles. For his MS in Agricultural Economics, which he received from North Carolina A&T State University, his thesis research focused on access to health care providers and utilization of health care across the 12-state Black Belt Region.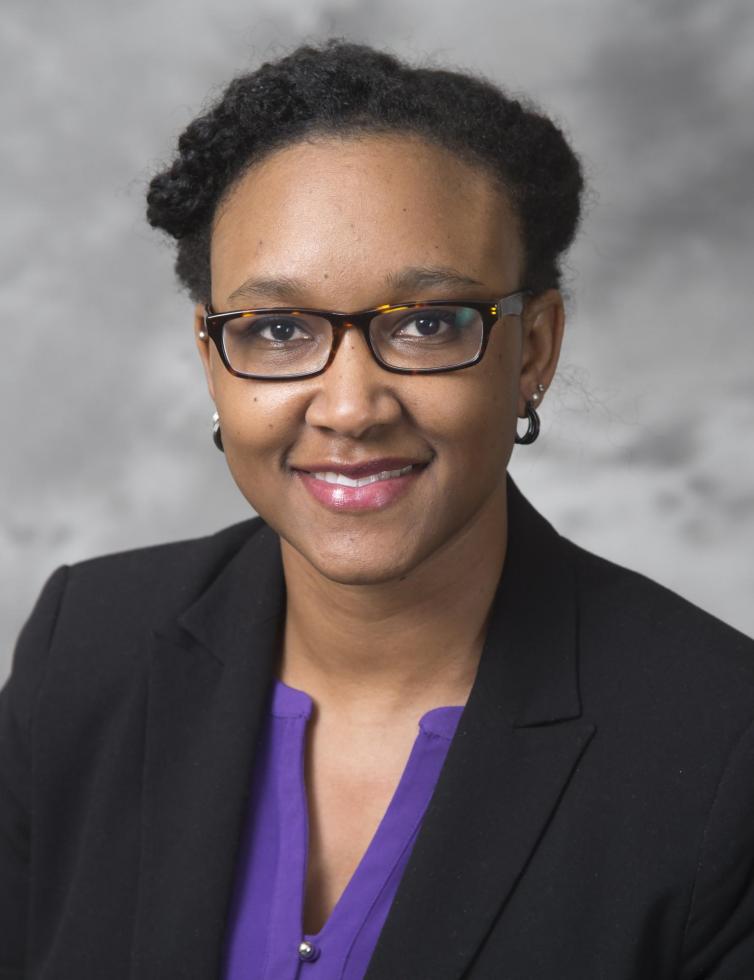 Torrie A. Cropps, Ph.D., she/her/hers, is a postdoctoral research associate for the AGEP STRIDES initiative in the George R. Brown School of Engineering at Rice University. Her research there focuses broadly on strategies to promote equity for racially/ethnically marginalized doctoral students in engineering disciplines pursuing employment in the professoriate. Specifically, she coordinates the mentoring and qualitative research components of the Alliance for Graduate Education and the Professoriate (AGEP) Strengthening Training and Resources for Inclusion in Data Engineering and Science (STRIDES) program.
Dr. Cropps earned her Ph.D. in Agricultural Education from Purdue University, where she served as the educational outreach coordinator for the Mentoring@Purdue program (M@P), an initiative aimed at increasing the numbers of marginalized graduate students in agricultural sciences by cultivating equitable mentoring relationships among students, staff, and faculty. She earned her B.S. in Agricultural Economics and M.S. in Agricultural Education from North Carolina Agricultural & Technical State University. Dr. Cropps' research interests include critical qualitative research, Black women in graduate education, equity and inclusion in agriculture + STEM, and mentoring and advising in graduate education.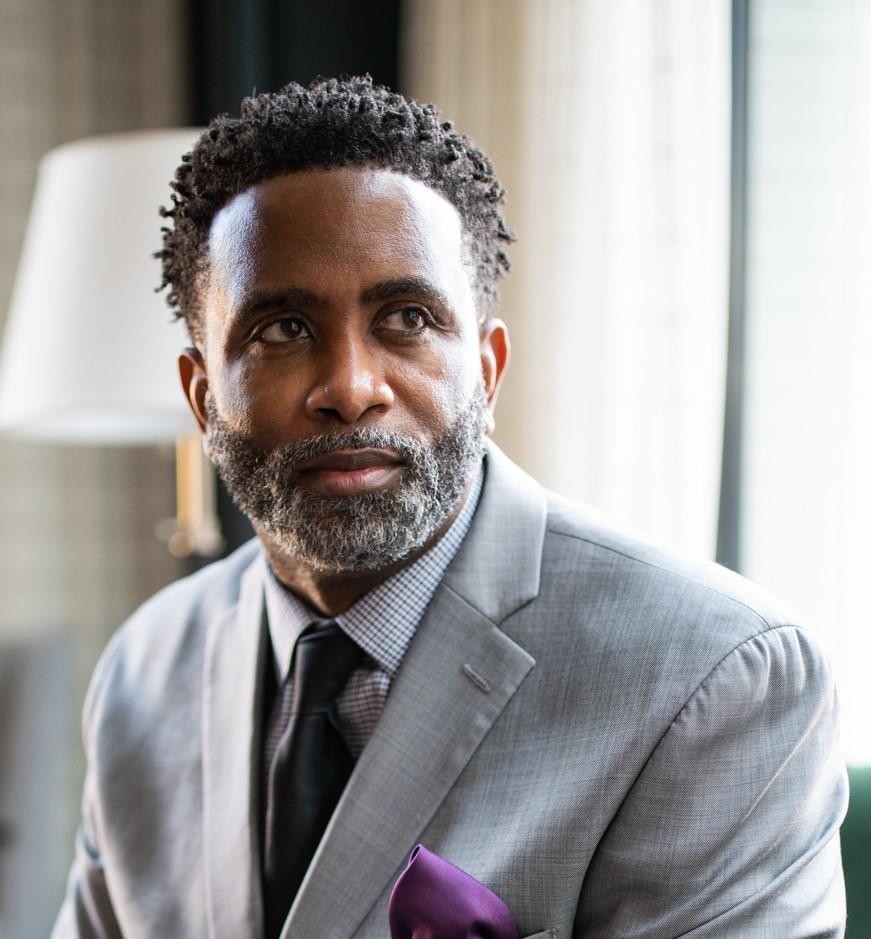 Levon T. Esters, Ph.D., is a professor in the Department Agricultural Sciences Education and Communication at Purdue University. Dr. Esters is also director of the Mentoring@Purdue (M@P) program, which is designed to increase the number of women and underrepresented minorities (URMs) receiving advanced post-secondary STEM-based agricultural and life sciences degrees in Purdue's College of Agriculture.
Dr. Esters is a nationally recognized scholar on mentoring, equity, and diversity in the STEM-based agricultural and life sciences disciplines. Dr. Esters' research focuses on issues of educational equity and access of URM students with a concentration on the mentoring needs of Black graduate students; STEM career development of students attending Historically Black Land-grant Colleges and Universities; and educational and professional mobility and development of Black graduate students and faculty.
Dr. Esters is among a few Black scholars in the United States conducting research in these areas, and has been able to serve as a role model for Black graduate students who are committed to broadening participation of URM students in the Ag+STEM disciplines. He is a 2019 SREB-State Doctoral Scholars Program Faculty Mentor of the Year award winner.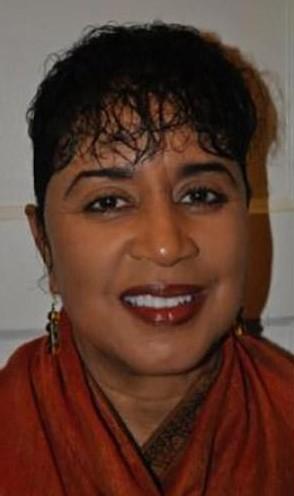 Rosalind P. Harris, Ph.D., MPH, is an associate professor of Community and Leadership Development at the University of Kentucky. Dr. Harris is a social justice scholar currently involved in food justice and youth restorative justice research, teaching and community-university engagement. Her food justice work focuses on establishing sustainable access to fresh produce for food insecure communities within the city of Lexington, Kentucky. This work involves working with a cooperative economics model that encourages an awareness of the historical roots of food inequality and its connection broadly to the intersection of economic, gender, racial, class and spatial inequalities.
Dr. Harris received her Ph.D. in Rural Sociology from Penn State University and her MPH and BS degrees from the University of Hawai'i. In Hawai'i she worked as a community organizer in communities underdeveloped by plantation economies. Along with her work in the Civil Rights and Black Liberation Movements, her work in Hawai'i laid the foundation for her commitment to civic engagement and community mobilizations. Dr. Harris is the 2019 recipient of the George Washington Carver Public Service Award and of the Community Development Society's Outstanding Community Development Educator Award. She is past president of the Southern Rural Sociological Society (SRSA). She is a 2015 SREB-State Doctoral Scholars Program Faculty Mentor of the Year award winner.
recorded on february 23, 2021