Supporting Class of 2020's Transition to Postsecondary
The New National College Attainment Network Resource Guide for K-12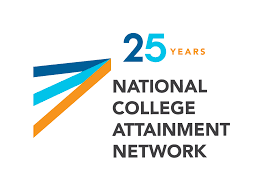 Alarming drops in Free Application for Federal Student Aid form completion and surveys showing students are highly uncertain about their college plans have catapulted the education sector into responding in innovative and urgent ways. The National College Attainment Network remains committed to helping districts and schools take five actions, right now, to help students stay on a path for success after high school graduation.
In this webinar, NCAN discussed their latest resource guide for district and school leaders. The guide includes key questions to ask and a curated list of resources for each of the five critical steps for helping students, no matter their postsecondary plans. The webinar specifically addressed:
Understanding that while COVID-related uncertainty is natural, it's vital that students continue with postsecondary planning and explore all their options.
Supporting students to complete the FAFSA in light of recent declines in filing.
Strategies to prevent summer melt to help move students into actual enrollment this fall.
Presenters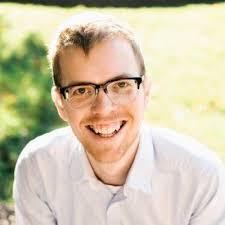 Bill DeBaun is the director of data and evaluation at the National College Access Network. His work supports an association of 500 member organizations committed to helping low-income, first-generation students get to and through college. Bill's research has focused on college access and success strategies for underrepresented students, measuring these students' postsecondary outcomes, and examining policy topics like FAFSA verification and college affordability. He previously worked at the Alliance for Excellent Education and hold degrees from American University and the George Washington University. You can follow him on Twitter at @BillDeBaun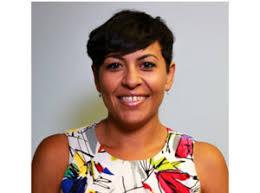 Zenia Henderson is the director of Member and Partner Engagement at NCAN, where she provides professional development services and networking support to the college access community. Zenia has spent the majority of her professional career working to increase postsecondary attainment for low-income students, with previous positions at Communities in Schools and Peer Forward. She holds a B.A. in English and Ethnic Studies from the University of Colorado at Boulder and a Master's degree in Organizational Management from Trinity Washington University.
Recorded on May 12, 2020