Home
What's New
Important news and upcoming events.
Events
January 31 – February 2, 2017
Renaissance Mobile Riverview Plaza Hotel
Mobile, Alabama
Join hundreds of state and local CTE leaders to discuss and learn how to connect students to a rigorous career pathway that ultimately leads to a career or college.
Learn more at www.sreb.org/tctwforum.
October 27-30 in Tampa, Florida
March 31, 1 pm
Twitter hashtag #sdspchat

SREB News
Little Rock, Arkansas — June 26, 2016 — Governor Jon Bel Edwards of Louisiana was elected chair of the Southern Regional Education Board at the organization's annual meeting in Little Rock, Arkansas, on Sunday.

Atlanta, GA — Delaware, District of Columbia, North Carolina and South Carolina are now members of the State Authorization Reciprocity Agreement. Forty states plus DC — close to 1,000 institutions — now participate in SARA.
Where We Work
From pre-K to Ph.D, education across a lifetime.
Member States
SREB works side-by-side with states to improve education. Click the map or menu to explore education in any of our 16 member states.
Focus
Learn more about these reports, services and results.
More and more jobs require some education past high school, yet we are not preparing enough students for college, careers or both. Career pathways from middle and high school through college and into the workplace can accelerate access to the middle class.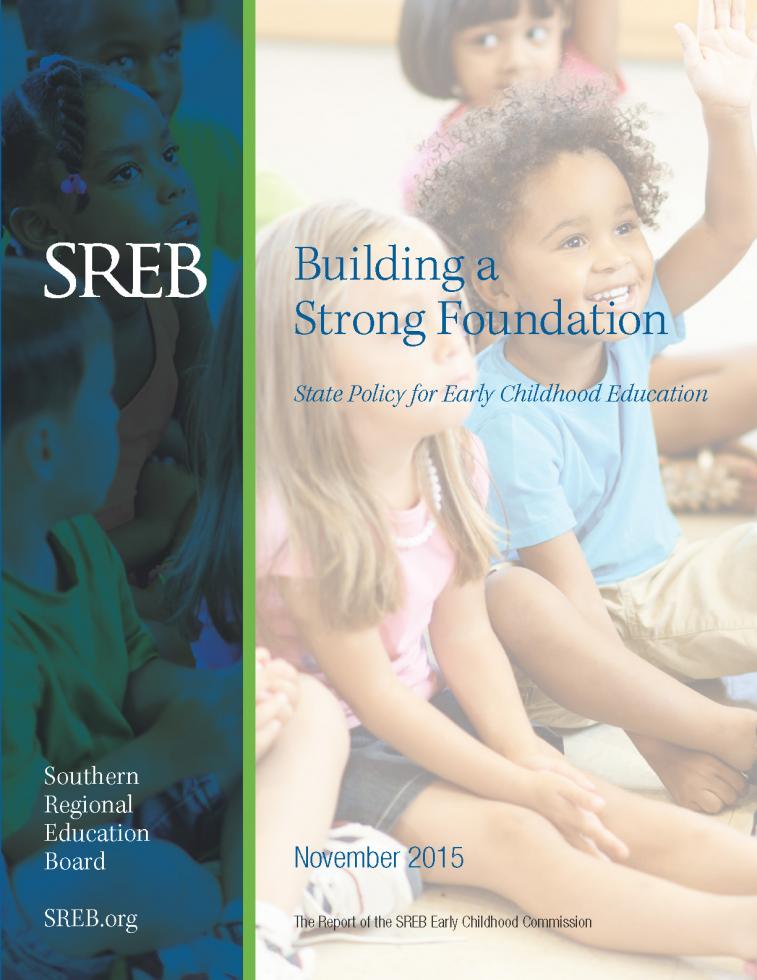 The report of the SREB Early Childhood Commission
Building a Strong Foundation: State Policy for Early Childhood Education
The Commission calls for states to raise the quality of early education programs and ensure they are well-coordinated across different agencies and budgets. 

The recommendations cover wider access and accountability for results. The report also sheds light on the need for a statewide policy framework to bring together public and private funding currently spread across agencies and budgets.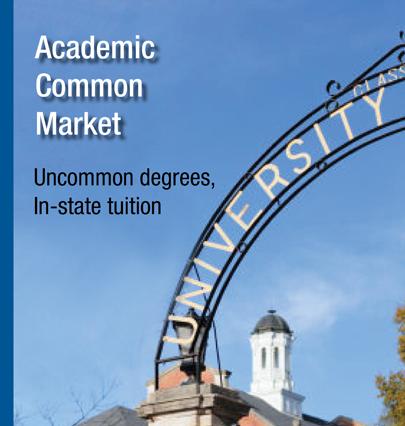 Pay in-state tuition rates at an out-of-state college.
The SREB Academic Common Market is a tuition-savings program for college students in SREB states who want to pursue degrees not offered in their states. More than 1,900 programs are available.
Students benefit by being able to enroll in uncommon degree programs – at in-state tuition rates.
States benefit by avoiding duplication of specialized degrees offered in neighboring states.
Colleges benefit by filling capacity to serve additional students.