High Schools That Work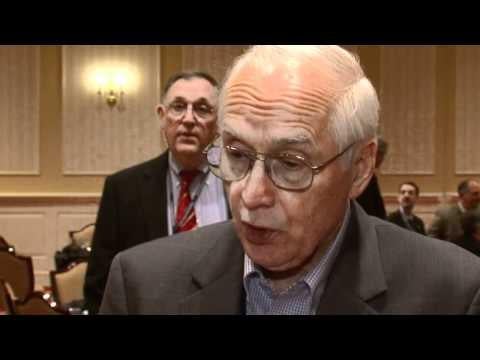 High Schools That Work is the nation's largest school improvement initiative for high school leaders and teachers. 
More than 1,200 HSTW sites in 30 states and the District of Columbia currently use the HSTW Goals and Key Practices to raise student achievement and graduation rates.
Hundreds of HSTW publications, case studies, site development guides and other materials help improve high school curriculum and instruction across the nation. Also, HSTW's annual Staff Development Conference, which attracts nearly 4,000 educators each year, is a focal point for year-round professional development.
HSTW is nationally recognized for its effectiveness and has led to other SREB school improvement initiatives, including Making Middle Grades Work, which helps students make stronger academic transitions into high school, and Technology Centers That Work, which helps career and technical education centers improve student readiness for college and careers.
View the High Schools That Work Orientation presentation for more information about the school improvement framework.
Gene Bottoms, SREB senior vice president and founder and director of HSTW, recently participated in two national conversations about what it means to get more students college and career ready. To view these webinars, please click on the links below: