Technology Centers That Work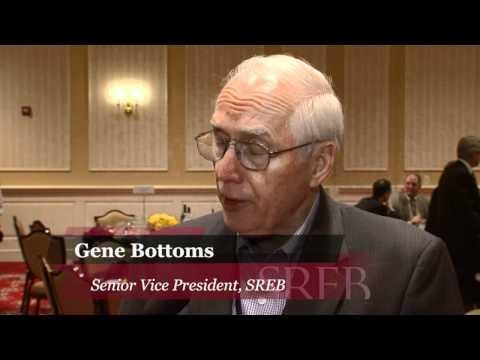 Technology centers, technical centers, career centers, and career and technical education (CTE) centers all have a common purpose: to provide high-quality CTE studies to high school students. Students may attend these centers for only a portion of the school day, week or year, or they may attend full time, receiving both academic and technical instruction at the center. 
SREB provides member sites with staff development, technical assistance, publications and assessment services. TCTW sites participate in the biennial HSTW Assessment and the TCTW Teacher Survey, designed specifically for teachers in shared-time centers. 
January 31 – February 2, 2017
Renaissance Mobile Riverview Plaza Hotel
Mobile, Alabama
Each year, SREB hosts a national forum convening state and local CTE leaders to discuss the role and future of full- and shared-time centers. The forum attracts more than 250 participants from CTE centers and comprehensive high schools across the nation and provides a unique opportunity to focus exclusively on CTE.