DSP - Donate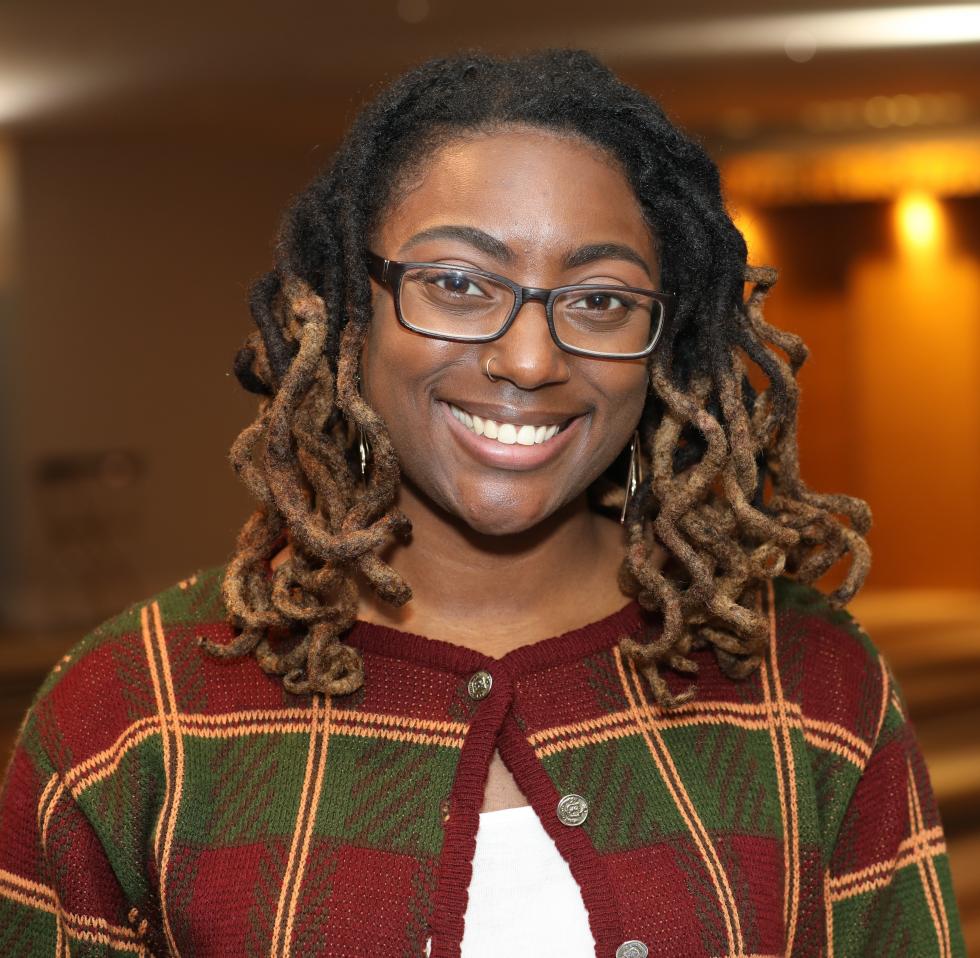 The Doctoral Scholars Program is rapidly approaching its 850th Ph.D. graduate!

During the past 20 years, the DSP has established its Giving Back Campaign program to encourage its graduates to help those scholars who still need assistance.

This year, we are continuing the theme of "Paying It Forward." The SREB-State Doctoral Scholars Program is grounded in this belief. 

We are asking each employed program graduate to give a minimum of $100 back to this program each year. If this is too much, we ask that you give what you can. Your donations will help us support scholars and their professional presentations, dissertation projects, and ideas that better their academic, local and global communities.

All contributions to the Doctoral Scholars Program will be used to support three key initiatives:

I — Help establish a special Dissertation Year Award sponsored by program graduates. The goal is to sponsor a Dissertation Year Award annually at a cost of $21,500 per year.

II — Support the program's Professional Development Matching Fund to provide supplemental support for scholars to present their research at professional conferences. The goal is to raise $10,000 per year.

III — Support the Service Grant Award, which encourages program graduates to give back to their communities through development of their own projects. The goal is to support two $2,000 service grant proposals per year.

Every penny donated is used solely to support scholars and graduates and is tax-deductible.
We encourage you to give today!
We offer a sincere Thank You
to all who have donated to this campaign.
Contribute by credit card here