Student Success Summit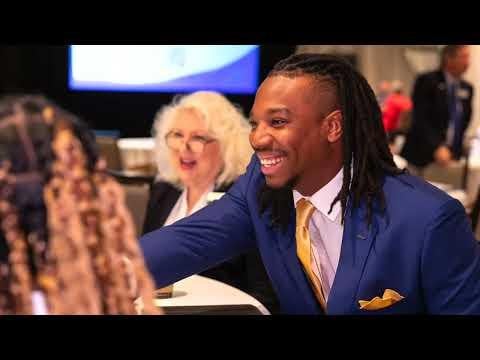 SREB's annual Student Success Summit highlights the importance of college student success. Expect strategies and collaborative conversations to help universities improve success rates.
Details for the SREB Student Success Summit 2024 are coming soon!
September 13-15, 2023
Atlanta, Georgia
Hilton Atlanta
This year's Summit will feature a dozen speakers, informative and collaborative sessions on student success in postsecondary education. Annual meetings of the SREB-State Data Exchange Coordinators and Education Technology Cooperative are by invitation.