Home
What's New
Important news and upcoming events.
Events
July 9-11, 2018
Orlando, Florida
July 11-14, 2018
Orlando, Florida
November 4-6, 2018
Atlanta, Georgia
SREB News
After a 61-year career of making school work for students, Gene Bottoms has retired from his role leading school improvement programs for the Southern Regional Education Board.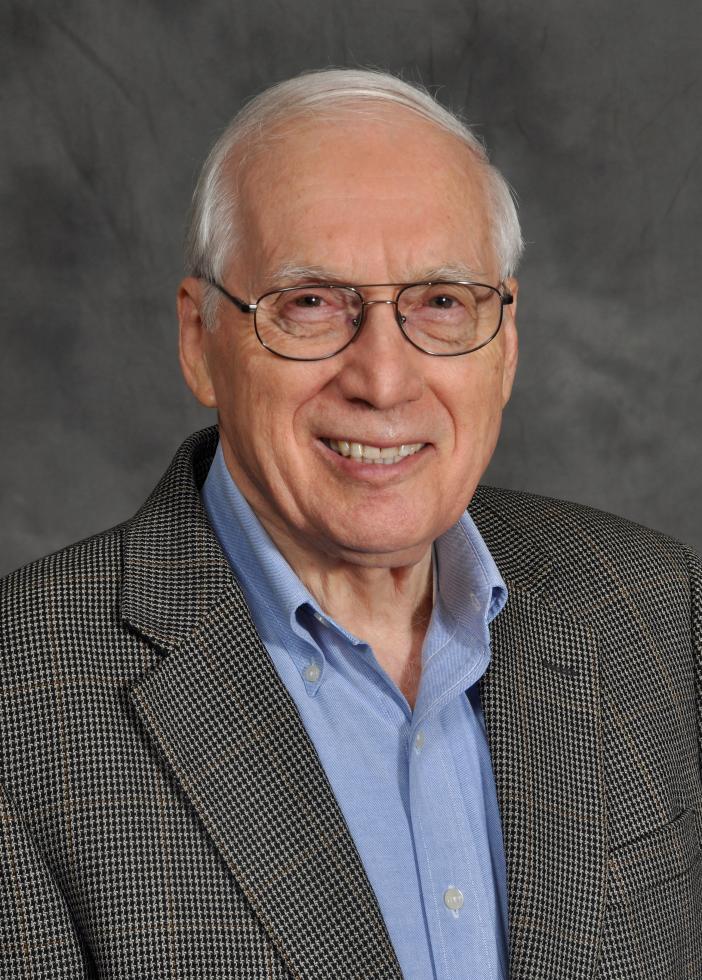 And after a two-year transition period, Dale Winkler now takes on those responsibilities as SREB vice president for school improvement.
"Gene Bottoms is a giant in the world of improving education for all students," said SREB President Dave Spence. "What he has built will help students, teachers and states for decades to come."
Despite recent declines in undergraduate college enrollment, trends in high school graduation and K-12 enrollment look promising for continued gains in education attainment rates, according to the latest Fact Book on Higher Education from the Southern Regional Education Board. 
In the SREB region: